Oh wait. I DONT GIVE A ■■■■!!
I don't know. Feels like a cheap win to me.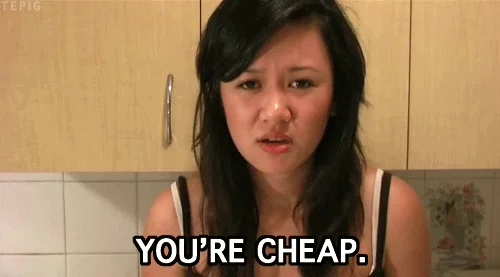 We will find out during the rematch. And you know when that will be!
Yes.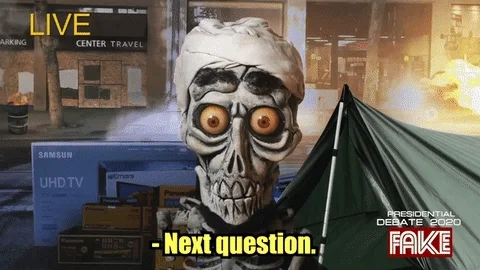 Not if their RG was getting away with illegal formation, false start, and holding all game.
If the refs called what everyone else in the world saw, yeah, we still win.
This.
And in this theoretical scenario, do we get Jamo? Because he would've altered KC's entire approach.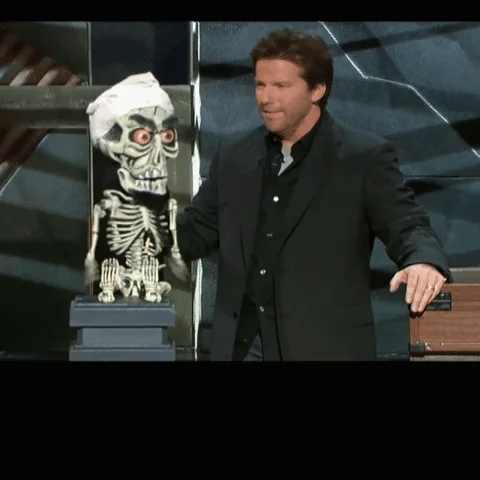 Who cares and we win, game over.
Doesn't matter. He didn't. End of story. Nobody on the KC side is asking if they'd beat the Lions if Jamo and Buggs played.
RT… but it doesn't matter, cause we won.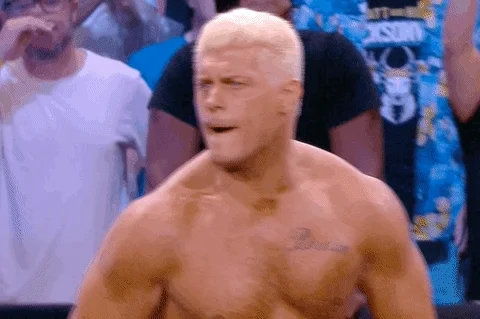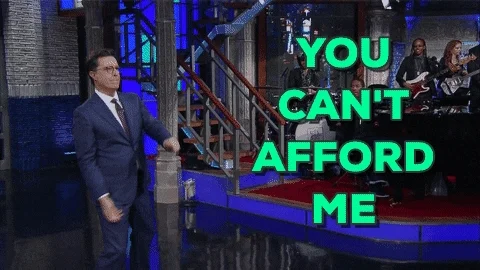 Does the Axis win if the Germans bomb Pearl Harbor???
Yeeeeeeessss!!!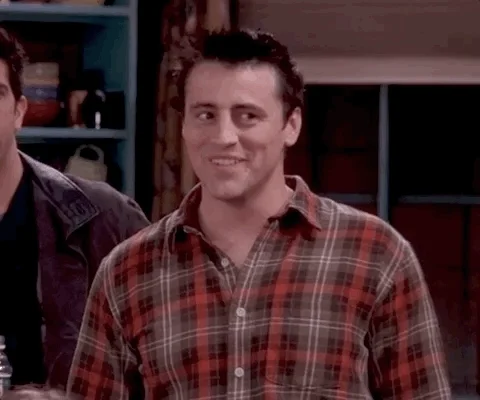 This topic was automatically closed 90 days after the last reply. New replies are no longer allowed.