Just wondering if GB will play their starters and try to win.
if it were me and I had it all wrapped up I'd play the starters a series or 2 just to keep the juices flowing, since you already have a bye week I wouldn't give them 2.
I'd play em. At least a half. Two weeks is a long time to go without playing. I've seen teams screw themselves by sitting players. Especially with a by week in between.
I'm just curious if they can lose home-field advantage to the Rams if they lose.
I'm also wondering who people are going to put their money on?
GB is only a 3 point favorite and the Lions have been good about covering the spread.
They have the 1 seed and home field throughout the playoffs even if they lose today, so no they have nothing to gain. If I bet I'd bet on GB (unless Jax wins then you can book our win}!
I put $ on Green Bay and the Bengals now both teams are going to limit snaps to starters.Fingers crossed they both win and my parlay hits
I think they will play their starters at least a half, but if there is a major injury to any starter, that could change quickly.
The Bengals are 5 point underdogs, I'm assuming because they will be sitting their starters.
While GB are favored to win by 3.
Doesn't it seem smarter to put the money on the Lions?
What about the Colts, do they have anything to gain by winning today?
Some teams with byes that rest their starters go into the playoffs flat.
I posted Monday that the Pack had zero to play for, and that I was putting $200 on the Lions to win
I am $450 richer this afternoon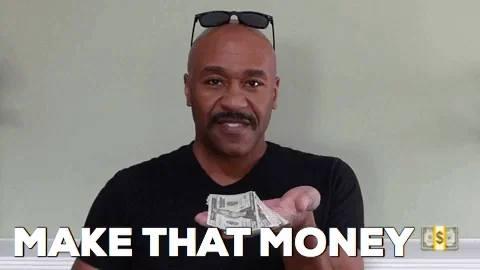 Lucky for you the Colts lost. The Lions can only win when it gives fans a reason to call it a loss.
Congrats on the winnings, though.
Honestly I thought it was in the bag 1/2 way through the 3rd qtr. Then they had me worried. Actually shocked we pulled it out after we fell behind
When they were able to put points up with Holden, Kraemer and Nelson on the line, I knew Love would press things and make a mistake. But there was definitely a window in the 2nd half where the fun factor dropped to zero.
Yep, I put some money on the Lions as well.
When the lions play the Packers without ARog…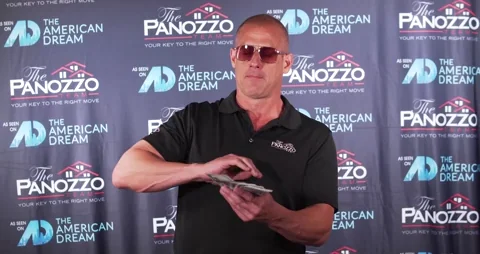 I bet they wish they had a do over on that Love pick.