He really improved at Mike the 2nd half of last year.
But he's taken his game to a new level playing Will. Coach Campbell said in training camp Will was his more natural position. Boy was he right.
Contract looks like a bargain now.
Listening to his interviews he has a plan for after football, and it isn't more football. We will see.
What's crazy is he has already outlived by double the average career of a NLF LB; which is only three years!
Yeppppp same here. I always loved the zone
His first name is Jack, that should be a good start for a perverse nickname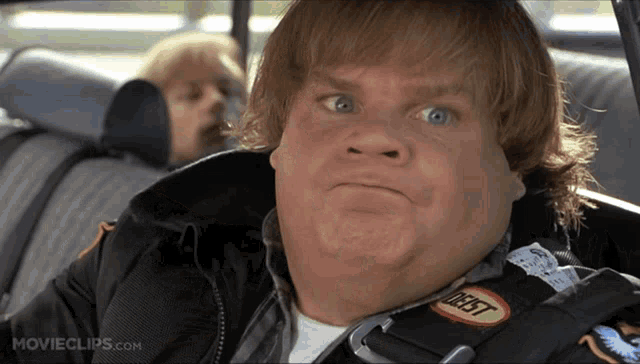 I used to make a lot of jokes about Jared Goffs brother being named Jack. It was always fun to watch somebody figure it out
What does he say? Some type of ministry or what
Definitely not that route. And to be clear, AA has joked about becoming a ref after he retires. He only gives little tidbits here and there, so things have to be pieced together. He sounds like a guy that is done with the NFL grind, so its not something he is going to do until his body fails him. He wants to walk out on his own terms and the NFL isn't how he is going to define himself. Spending time with family is extremely important, and there are things he hasn't been able to be a part of because he plays football. He also seems to want to do some weird shit like DeAndre Levy.
Some players look at retirement as a bad thing and an end to everything they have known. Some players are not sure how to feel about retirement. Alex sounds like a guy that is looking forward to retirement and wants to make the most of the little time he has left on the field.
Yep. Glad to see the folks that can't grasp the concept of, "Team", silenced.