he has gone through puberty, and is getting better at this!
You should watch his predraft cb break downs. Pausing the film after every few steps. The kid is killing it. Skillz.
A double dose of pimpin'
Dion, like myself, is a fan of the psychedelics. I used to spell my nickname wiLdLife with 2 capital L's… for a double dose of L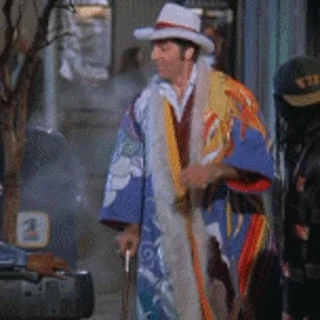 Forget it Doctor these guys will never understand. You see, a pimp's love is very different from that of a square.
This topic was automatically closed 90 days after the last reply. New replies are no longer allowed.