Does everyone think its a given that Glasgow beats out Kayode? I don't. Glasgow may be fighting for a job.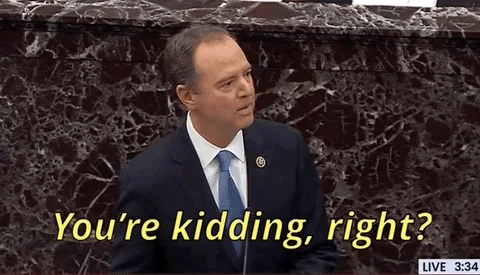 Yes, mostly because Glasgow can be a dependable backup center and he was given a pretty decent contract.
And then up pops schiff for brains.
Shane got 3 tds in a blow out loss totaling 5.2 yards on 5 catches that game.
Hopefully Kayode's been working on snapping the ball all offseason. He would if he wanted to make himself as useful as possible.
A game that should never be spoken of again!
Haha
Honestly I forgot he got that hat trick in the miserable game
I'd love to see Alim McNeil get some run as a FB.
I'd like to see Levi on the field, even if he's passing Gator-Ade.