26th!? You gotta be kidding me. They were 13th last year without all pro center Ragnow! ESPN is such a joke.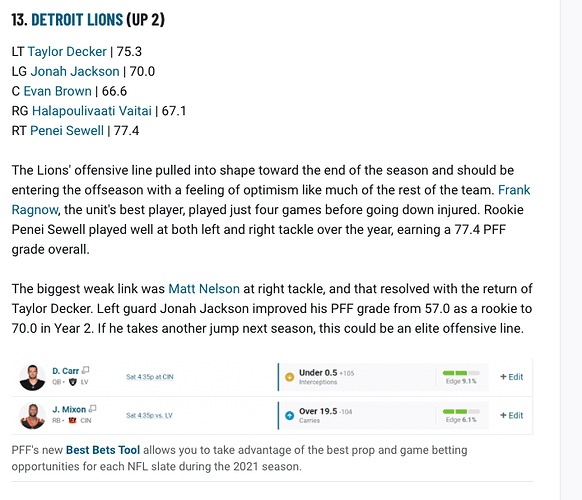 PFF has them projected to be 3rd this year
ESPN…as the kids would say, laughing my ass off!
Seth Walder is getting lit up on Twitter for this one.
Apparently… it is using stats on "pass blocking win rate" and "run blocking win rate" over the past 2 years.
i.e. —- worthless.
It doesn't account for young guys getting better… or old guys falling off… or guys like Big "V" playing a different position under a different coach 2 years ago.
I bet it will be 14th to 16th. or better .
So this is what's behind the pay wall, no wonder I don't subscribe. Hell, I don't even go to ESPN any more, too many better resources.
Basically all espn does anyway is poach articles from local papers. They haven't been original in years. I don't watch or read much on their site.
ESPN writer: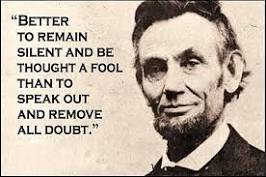 Good. Gives them more motivation to excel.
For sure, it just really shows they aren't paying any attention to what actually happens on the field. The O-line is the strength of the Lions team.
If they want to shit on the LB's or DT's, okay I get it. But the team strength is now a weakness, common man!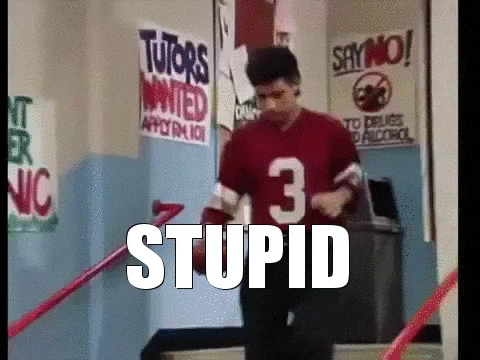 Week one vs Eagles.
Get this dude demoted.
I hope the guy who wrote this article gets a job helping the rest of the NFCN prep for the lions and belreaking down film. Lolll.

They're stoned!
That is pretty ridiculous.