Have we seen enough? Its time.
Yeah, I'm sad I'll never get to see Hooker be the guy, but it's Goff
He has definitely earned it. And he still has room to grow in terms of the game slowing down for him even more.
If trends hold, he could have many more years of plus QB play ahead of him.
Doesn't Goff know that by playing so well in the first half he's ruining his chances for fourth quarter comebacks?
Yeah, right? Hendon could be a player.
They would do the right thing by him eventually, I think. They could move him for a nice pick if he develops as a backup. Next year he'll be QB2. But I don't think they would hold him back forever. Send him to the AFC if need be.
OK game so far. But there was that one play where he could have thrown to someone else.
Goff is going to get paid.
He tried to get Jamo killed on that crosser and led Monty into another tackle. He rarely has done that an St. even said he loves playing w/ him cause he keeps his WR out of bad situations…but agree, he's our guy
I think the best part of the Stafford trade is we didn't end up in the QB hell teams like Washington, Cleveland, Denver, Indianapolis, Carolina, Chicago, Tampa, etc. have been in for several years.
It's a no brainer at this point. He's the same guy in every game and that guy is a pretty damn good QB.
I was thinking last night, he could have another 8-10 years in him. All those records Stafford set could be under threat.
Huge credit to Goff, because he was trending down hard. After eight games here he looked finished. Credit also to the staff for helping him out of that.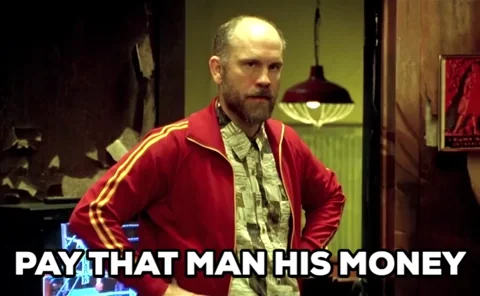 There's literally no way we don't. Now when that happens is a different story.
Your low-key troll has been spotted
Fortunately you're good people so I say it's allowed!
did you say Loki troll?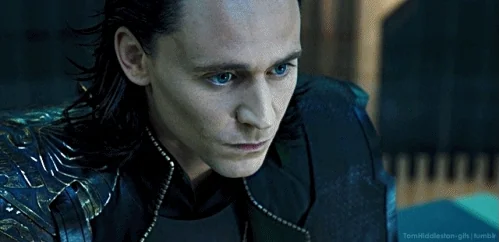 No I said low-key, like Loki's attorney recommends.
.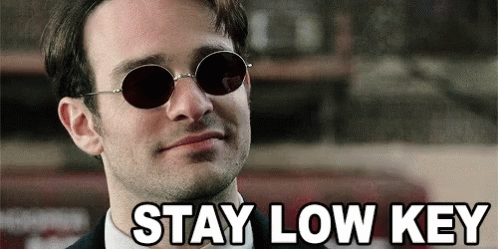 Yup. I thought I was the only one who saw that.
Also looked to me like he was tryna injure Ragnow on that sneak.
Guy's a flippin' menace.
100%. He's what, 27, 28? And he's operating as a top 5-10 qb in the league. Who is better than him right now?
He's not the flashiest most athletic guy but he gets the job done and executes efficiently and effortless. He doesn't need flash to be a good qb, he's just damn good!
What else do you want in a QB? He can't run, but then you just don't make an offense that relies on a running qb.
Who are the best QBs in the league now? Off the top of my head:
Mahomes, Allen, burrow, Herbert…. Would you really take any of those guys besides Mahomes over Goff?