He has officially been benched for Desmond Ridder.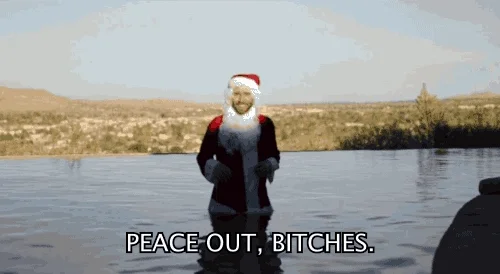 Not exactly the most professional move, unless he was misled.
I actually don't blame the that guy much, they are 1 win behind the division title and want to go with a rookie, maybe it works out, but shit tough one to take for a vet QB.
I'm not sure I understand— is he effectively AWOL?
Or….
maybe he wanted to be with his wife and newborn child???
.
Maybe a little of everything?
Crap, there goes the dynasty of the NFC South.
Figures he has a reason to leave…dude cant even throw a fit correctly.
Rough!
The month before having your first baby can be pretty stresful.
Humans being.