Wondering in my wild mind…. Are they hiding something?
Probably fluoride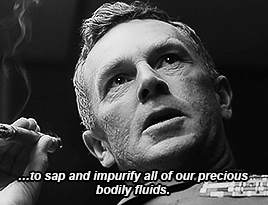 Zombies.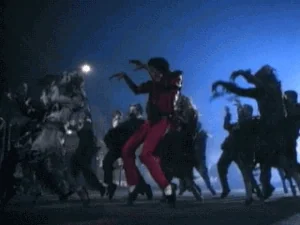 hiding something similar to a test of tornado sirens? making sure if there's a national emergency that the system works to alarm people?
or broadcasting 5g ivermectin through the airwaves?
who could possibly know?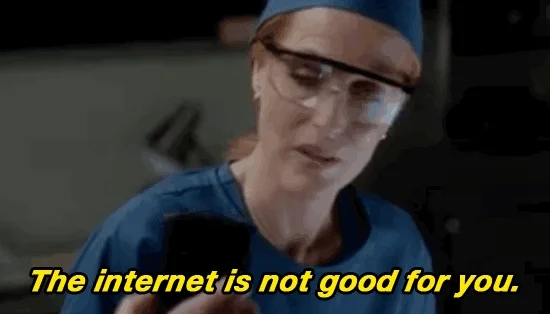 this is not a new "thing"…. IIRC… I think I read this was the 7th time it has been done in the past 12-15 years.

Not on my current phone!!
I honestly shut it off until just now….