Kneecaps, villains, ski masks, biting balls…
How about just winning.
We're working our way up the body. Soon he'll tell the team they need to get those baby back baby back baby back ribs.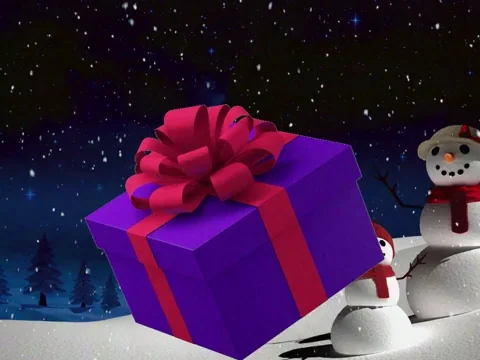 "The Lions are a receiver or two short on offense. They have injury issues to navigate on their very good offensive line. They don't have an elite playmaker on defense. And they won't win many games that come down to a long field goal."
This is pretty good. All though I feel hut he is a playmaker.
Its 1 loss against a good team. We should have won. Mistakes happen. Dan could have done better but takw away the pick 6 and the fumble we win easily. Haed to come back from a fumble inside your 30 and a pick6. I dont blame Goff at all for that really. I blame nelson getting abused more… actually i habe more faith in goff then ever before that td drive after the pick 6 squashed whaatever doubtd i had in him.
I still get Marinelli vibes from DC every once in awhile. This is usually what I'm talking about.
Respectfully, I mean 9-3 in their last 12, including must win game for green bay in Lambeau and against the Super Bowl Champions in their house.
Don't get me wrong, pumped about the last 12 games overall. But last year is over. We are 1-1. I just want the players to focus on football and not all the other hype.
We can and should still win the North, it's weak, very weak.
I think we are going to crush the Falcons!