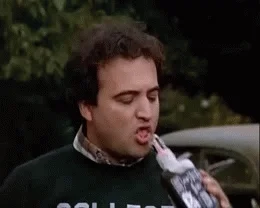 Sauce got drafted top 5 because he pretty much locked up Jameson in the Cotton Bowl.
I'm sure Jameson wants revenge…
Anything is possible, Syd.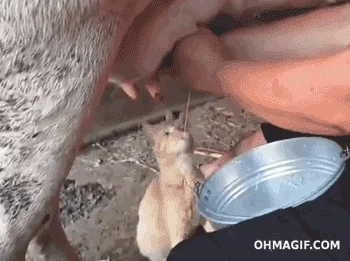 Yup…called a prairie fire! Canadian shooter for ages
You prairie-ites, so sassy…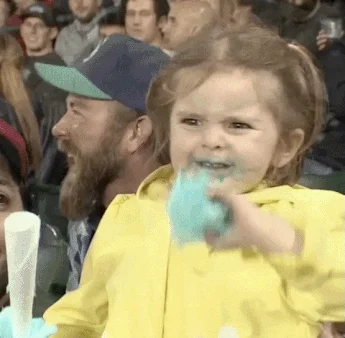 Oh ur ass is going to be on fire with that combo!!!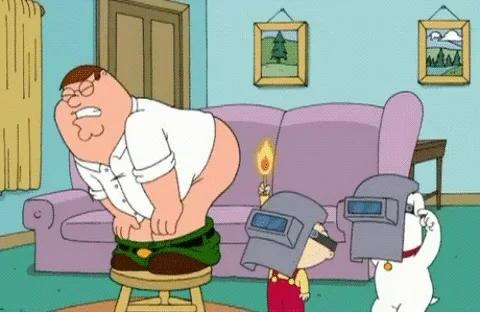 The same thing I have been drinking all day.