It was reported 3 lions missed practice today because of illness
In other news, Aaron Donald has been ruled out for tomorrow's game against the Raiders. I feel just terrible about this…
Wait…Donald isn't on IR!? I must have been dreaming.
Oh he will be… he will be…
I'm more concerned with Swift being limited in practice today.
So the top corners for both teams are out sick? I'm guessing the illness came over them after watching film of their assignment for this week.
The Vikes took a look at the schedule and shit themselves…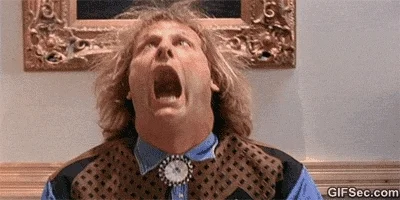 He'll be ok… and if he can't go then just more JWill!
Seriously swift and his injuries… maybe they are just protecting him a bit or playing some injury report games
Seriously, wrap him in bubble wrap all week and let him loose on Sundays. Who needs practice anyways.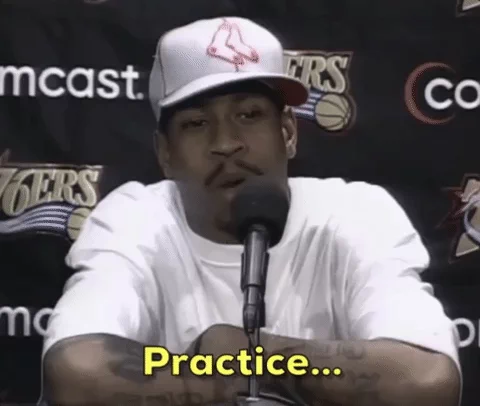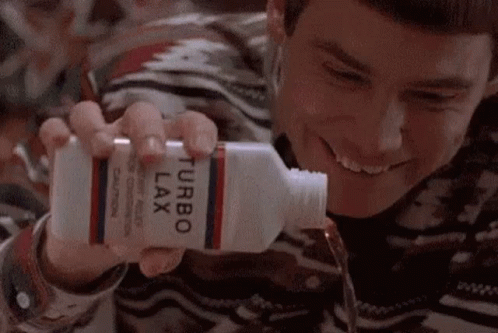 I'd love to think swift is that kinda player who can just roll out on game day and be good to go… but not following your blocks especially when Sewell is paving a road for you makes me think he might need at least a day or two of practice! Because heck, who wouldn't run behind that guy?!
Yea Swift is a talented dude, but his vision kinda sucks sometimes.
They don't need this win, we do. So they can talk tough but I guarantee we have way more to play for and you don't want to get into a fight with a hungry pitbull
We are much better looking than them too
It's amazing how confident we all are all of sudden!!! haha I'm with you.