No idea when. Maybe it's already happening.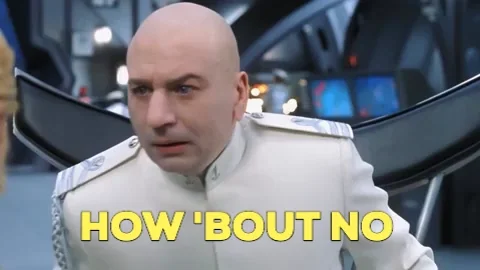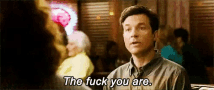 All Jason Bateman quotes permitted and celebrated.
It already went down momentarily. Might happen again. [Set that one up for you guys …]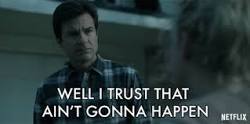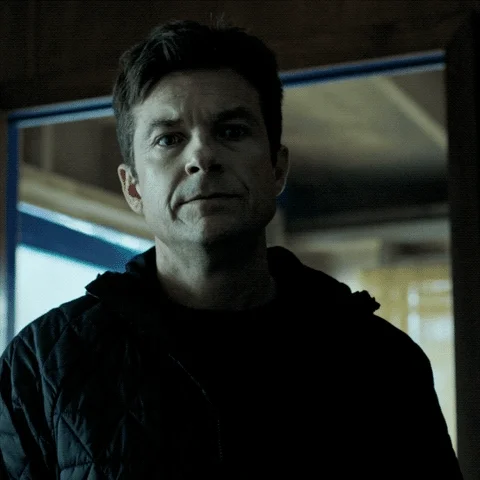 How about some Justine Bateman gifs?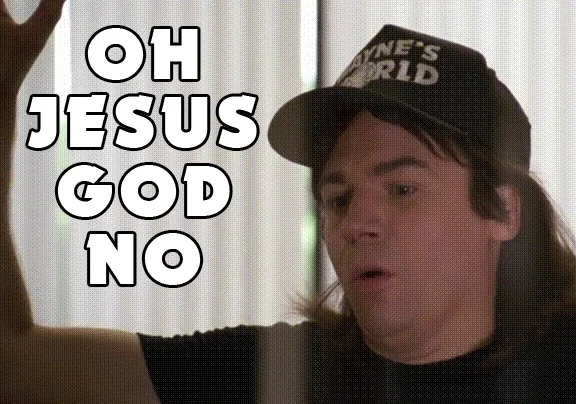 Fucking Catalina wine mixer.
If you just confused Adam Scott with Jason Bateman you're permabanned.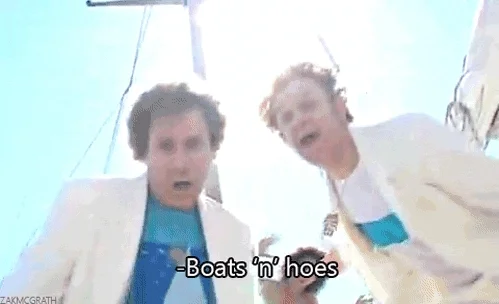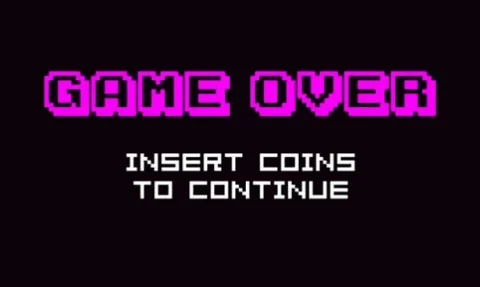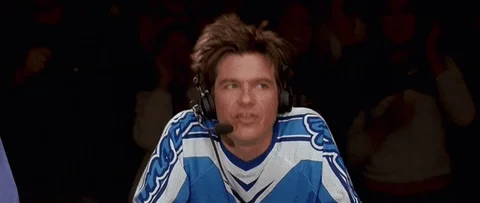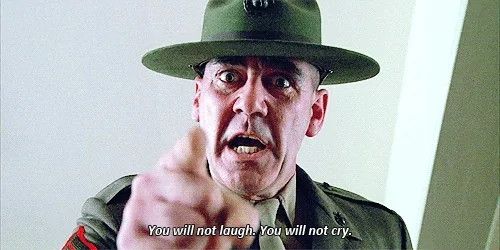 Let me see your war face!!