I wouldn't mind Jacoby Brissett as our backup.
I would love to bring in Minshew.
But this is part of the problem with having a 1 dimensional starter like Goff. If we had Anthony Richardson, he can be his own backup. If you hurt his arm he can beat you with his legs. If you hurt his legs he can beat you with his arm. That saves money and a roster spot that can go to someone else. (sarcasm detected)
Heineke, Brissett, Minshew.
An if Bull Shit was Music you would be a Brass Band.
I agree he can win you a game thats what backup is for you lose starter for more than couple your likely done.
I'm expecting Drew Lock to be signed. He will be cheap and we showed interest way back before we traded for Goff.
I really hope we draft a development guy. I've been drafting either Hendon Hooker or Stetson Bennett in pretty much every mock draft I do. According to them, Hooker can be had in the 3rd and Bennett can probably be picked up as a UDFA.
Bennett will likely never be more than a backup but Hooker has starter potential. The Lions offense is stacked like his Tennessee offense too.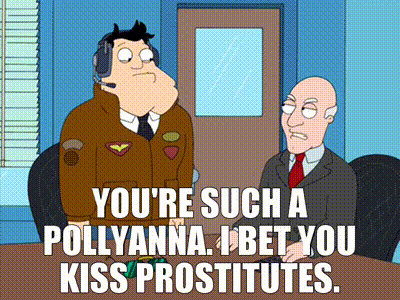 I would just bring Sudfeld back and maybe draft one in the 6th round. I don't want to sign any UFAs because I want comp picks for the ones we are losing.
He's been with Fox for an offseason, now. Who knows what he's capable of?
I was thinking about Teddy Bridgewater as a potential back up. Experienced. Has won games in the NF. Played in New Orleans while Dan was assist HC there. In 2019 he was 5-0 as a starter when he replaced Brees because of injury.
I think he will probably be in the $4 mill area for salary.
This topic was automatically closed 240 days after the last reply. New replies are no longer allowed.