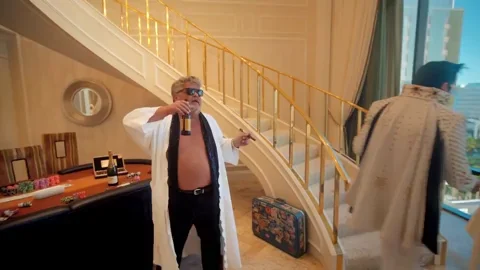 Yes indeed! Did Campbell say starters would go 1 Quarter?
Will be awesome to see the youngsters in action.
Really want to see how Okudah is looking.
Should be a fun night.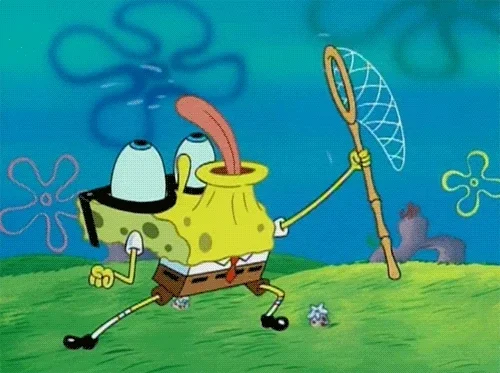 In other news I'm not going to be able to catch the start of the game. Don't know what time I'll get done.
Triple check the dvr sir!
Funny, I use to get hyped for that first preseason game
I won't be able to watch it
I suppose maybe I'll record it
But those games are such yawners
By the end i find it hard to watch
And the cliches … every year the same thing
By game 3 everyone just wants to get it over with
I'm definitely most excited to see Okudah, Rodriguez, and James Mitchell. Kinda curious if Benson or Pimpleton make an impact as well.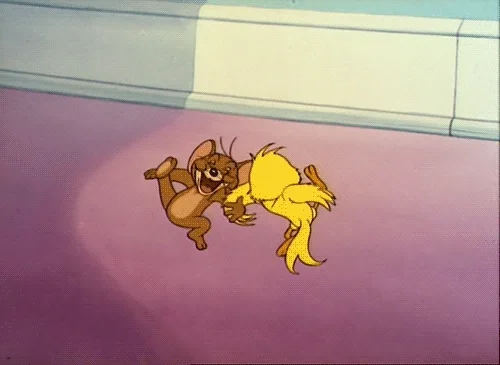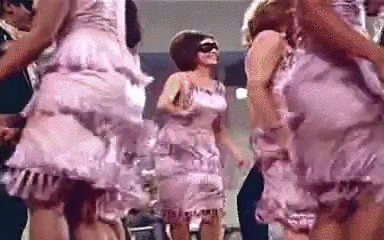 I'm not even going to lie guys.
I called in to work today, I wasn't going to chance having to work late.
I LOVE THIS DUDE!
WAKE UP, MF'rz!!!
I would LOVE IT, if they played that shit at Ford Field before games!
Also can't help but notice…
BALD GUYS RULE!!!
THAT is dedication. (NICE)
Calling In for a pre-season game? You've been hitting that kool-aide
I'm excited for tonight too. Let's go!
Mad respect, bro! Moves like that will get you a lot of street cred in here!
This is hilarious to say → I'd sit the "punter"
I am most excited to see the OL.
2nd Goff'n'the WRs
Truthfully, I expect the Defense to get scored on more than any of us are comfortable with…in a preseason game.
Also have NO CLUE what to expect from the guys battling for roster spots.
I would quit my job if the Lions had a home playoff game and they wouldn't give me the time off. Super Bowl? I'm selling my first born I don't care.