Bears 40:26
Lions 19:34
Offense put the defense in a tough spot. but only two TD's.
Losing the TOP and turnover battle by this much, then winning. Craziness
Dan understands load management. He wanted the offense fresh for the short week against the Packers, so he told Ben he didn't want to see the offense on the field for longer than 20 minutes. Ben pulled off the victory within the time limit.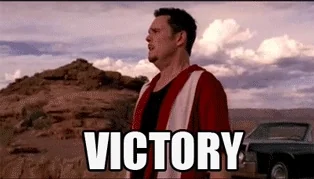 I was unable to manage my load after that comeback
The Bears are the SOL
They find ways to lose
We are the Brand New Lions
Baby
The defense didn't help themselves, they couldn't get off the field in the 1st qtr giving up 2 drives over 5 mins each. Then giving up a 15 play 7:36 in the 2nd qtr.
I know Goff threw 2 INT's first half but the first one was after a 3 min drive.
Wild. You don't see that in the NFL like ever and the team loses.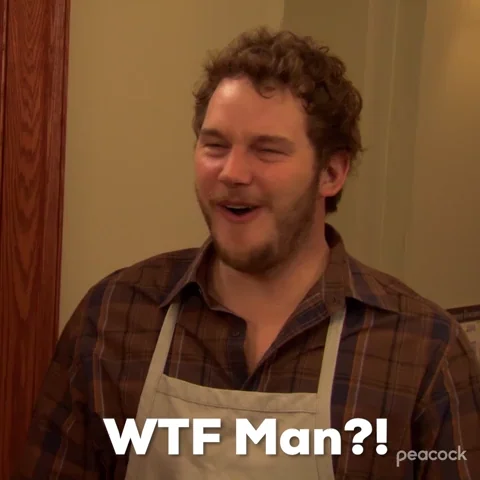 Not good for a short week. Hope the D can recover.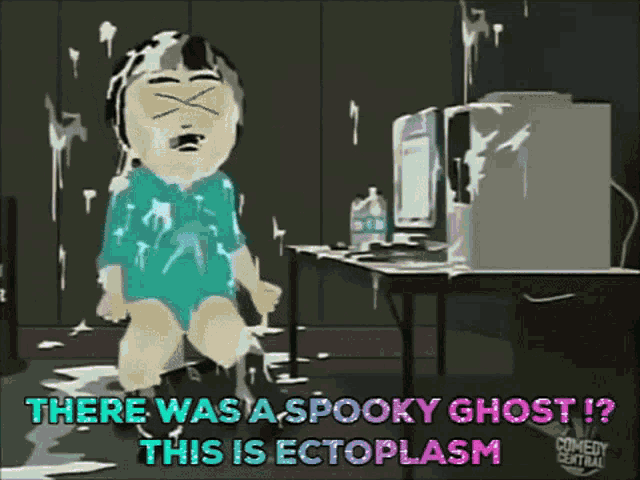 this was an intentional scheme by Dan Campbell to just try and keep the game close so he could let gunslinger Goff win it in the end.
yep - less than 20 TOP and still put up 29 points.
Turnovers.
Kept giving them the ball. No drives either. One was literally on the kick, and I believe another was on the first play of a drive.
Dramatically changes TOP
Defense actually did pretty good all things considered. Give Fields his runs make them kick FG's and score 17 points in the final 4 minutes……
I read somewhere (maybe here), that the Bears were the 1st team in 40 years to have 40 min of TOP and create 4 turnovers and lose.