Man, he sure looks old
I like how every college QB who put up worse stats than Goff in college is going to be a better pro QB than Goff.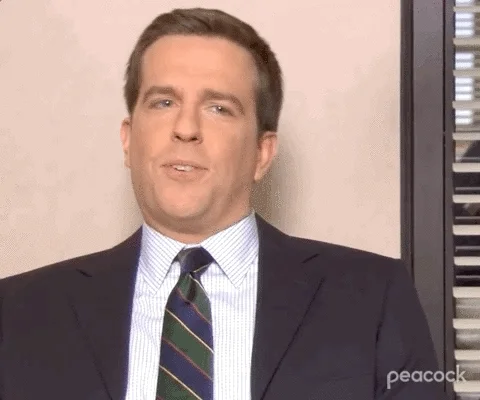 never heard of a rookie hooker either*
It's a catholic school thing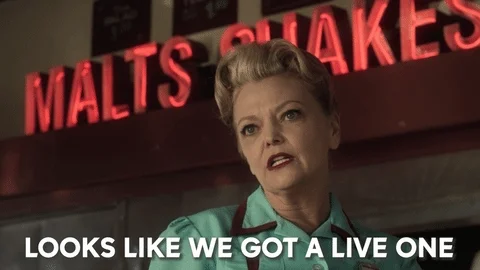 ? watch that edge man you could really hurt yourself.
I didn't' say he'd be a better qb, but he has a nice quick release. ball flies off his hand.