Retire or we will fire you …
Hey guys, so, you CAN'T fire me. You know why? I RETIRE!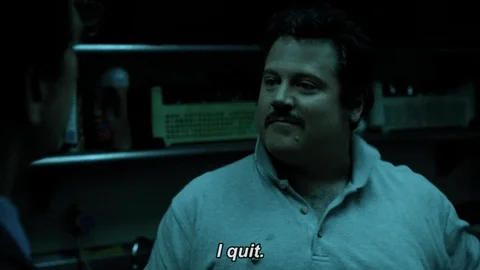 Especially after that Golladay deal.
Another Ernie Accorsi recommended schmuck.
Accorsi needs to be put out to pasture from being put out to pasture
Joe Judge might not want to buy any green bananas just yet.
I dislike Accorsi as much as I do Bob Quinn. And that's saying something. Lol
The fact that Accorsi recommended Gettleman does not surprise me at all.