Not going to win many games when you can't run the ball…at all.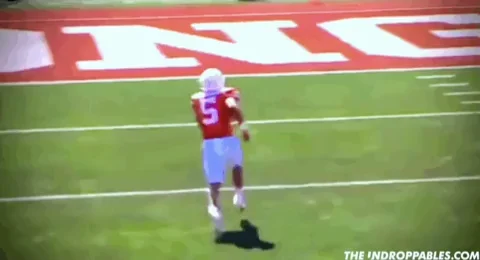 I did not understand this idea until today. Now I'm convinced.
But I also want Carter.
Which also makes sense after today.
I thought this meant we didn't need a RB, we have a running QB now.
#DualthreatJared
#watchoutLamar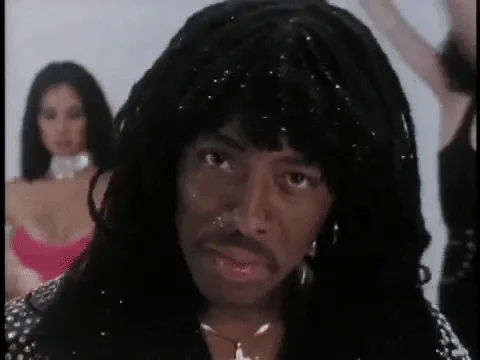 The lack of a running game lately has me wondering if we may indeed need a RB early or not now….
I want at least 3 of our first 4 picks on the defensive side for sure……
Today to me was the nail in the coffin for Jamaal. Great guy, and great player, but he's regressing and I'm not sure why.
We need to go in a different direction with the player himself, and being completely honest, if losing Jamaal destroys this culture then Dan isn't the guy we think he is.
Carter and Bijan are two of the five best players in the draft. Bijan is of course a low value position and it is a deep RB draft.
We absolutely need to upgrade our talent back there though.
And we likely could end up with both.
There's something to be said for having a great RB. Lions fans of anybody should know that.
Players spend more time with other players than they do with coaches.
Nah. Keep him as co RB-2 with Swift. Get a high end stud rookie to start. That assumes the price is right.
The biggest thing is getting our line healthy. Especially ragnow and his foot. We can find a good running back in the 3rd or 4th round. Or there are a ton of good backs hitting free agency. There's always the possibility we get one for the right price or on a show me deal.
He also was our best player
Swift needs to take his disappearing act to Vegas! It's that good!
Agree…not sure what's up with Swift but his effort is infuriating and Jamall just doesn't have the burst we need.
I think it would be prudent to look at getting a new back for the stable as what we have now is no longer getting it done!
Swift seems like he is pouty because when he was banged up they eased him back so now he is just going through the motions.
If you like Goff and you want him to be your QB then RB has to be high on the list. Goff needs the play action threat and he is good at it. Williams is a great guy. And good for five / six carries a game , sign him back if the price is right. We already have swift for another year, but he is what he is. We need I guy that is a threat in the backfield.
You watched this defense and your takeaway was that we need a RB?
Just because we take Robinson at 18ish doesn't mean we can't also take Jalen Carter, a CB, a LB, and a S with our 4 other picks in the top 3 rounds.
Honestly, it may be the only way. Assuming Dan keeps AG then yea the only solution is to try and create the best offense in the NFL and win 45-42 every week.
We need a healthy Oline, and a RB.
Top 5 draft needs per Lionfrog. DT, CB, SAFETY, OG, RB.
According to RickOShea… DT, CB, LB, ST, RB… in that order of need and draft slot