Wish him the best. Always liked him as a player and commentator.
That's awesome! Good for him, go for it.
Also, they have 50 rounds in a baseball draft??? Never paid much attention to it besides the top tigers picks…
But all the best to him and he looks good in a tigers hat in that picture!
Russell Wilson's ex-wife vouched for his ability to go deep. She also spoke to his ability on 1st base, 2nd base, 3rd base and a home run.
If youre Kyler Murray, you wonder how you can be a 2 sport star, drafted in bith football and baseball in the first rounds…and have your choise of the Arizona Cardinals or Oakland A's.
That is some shit luck right there.
Dave Winfield made the most out of being either a San Diego Padre, Atlanta Hawk or Minnesota Viking though.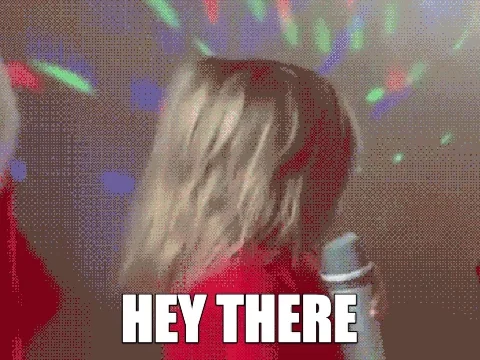 Oh, did he also have a need to fulfill his father's wishes and in his early 30s quit his sport and sign up to miss poorly thrown curveballs by 18 inches for a couple summers until "things change"?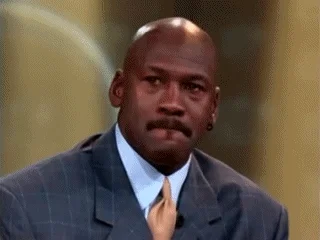 2/4 with an rbi double… hey maybe the tigers should sign him!
I like Golden's chances about as much as this guys…and he was praying before every at bat, and still no go.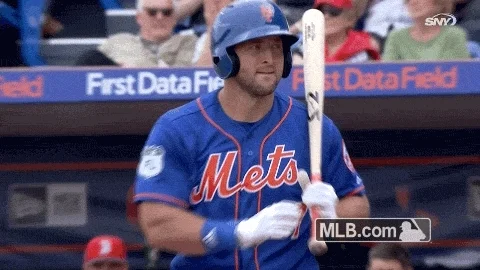 Didn't you see Bruce almighty? God is a Yankees fan. Tebow played for the wrong New York team. Lol
Explains everything. F the Yankees.
Getting back to the curveball, if you can hit that and run under some balls in the outfield, you might just be able to be all that,
The new era of two sport stars… play a decade in one league then another in another league!