#DETvsMIN injury report OUT: Andrew Booth Jr. (quad) and Harrison Smith (concussion) QUESTIONABLE: Eric Kendricks (toe)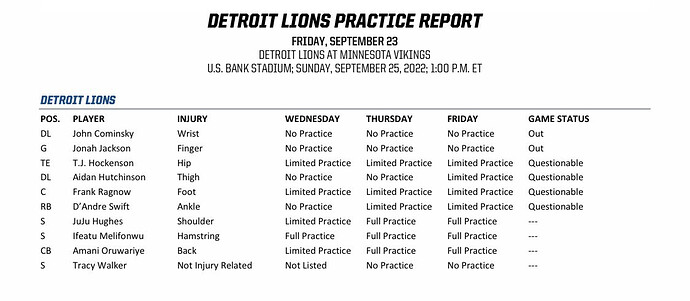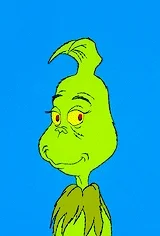 We've got enough injuries too, so I can't be sorry that Harrison Smith is out on Sunday. Hope he gets better on Monday.
That may not be a negative…he was getting destroyed vs Philly…probBly eas playing hurt
Jackson out. Everyone else questionable for us.
LOL!
I just got quoted on the Vikings "Purple Pain" forum.
I want a badge for this. Many of the posts also look familiar.
I'm actually hoping they sit ragnow too. Brown played well. I'd rather see ragnow get 100% healthy than re-aggravate that toe injury.
If he's a go, he must play. A key division game mandates it.
Harrison Smith being out is a big help for Goff and our passing game. Smith is the captain and leader of the defense. Dude has 30 career interceptions.