That sounds about right. If true, it makes the dream of winning the Marcus Williams sweepstake fade a bit…
Jamaal letting the cat out of the bag!! Oops.
No other reason he'd post that unless he knows.
Right? Doesn't make sense otherwise, it's why I thought it worth posting.
Yeah, who knows bro. If they take Williams I can't imagine Hamilton would be in play at 2……
Thanks for posting. Just hope we didn't overpay. Walker is decent, still young. His lack of playmaking is my only concern. Now we gotta get another play making safety to pair with him.
For me, that is a complete sentence.
While I'd like Marcus Williams, I think the price point and Brad's confidence in his eye for safeties will send him elsewhere.
I like Hamilton, but if I'm honest the value isn't there for the position considering the depth of this safety class.
I think Hamilton is still in play if Hutch goes #1 and KT keeps falling or disappoints at the combine. Basically you get Walker+Hamilton for lets say 3 and 5 years, for the same money as Williams and Will Harris for let's say 5 and 1 year.
Which combo plate would you like?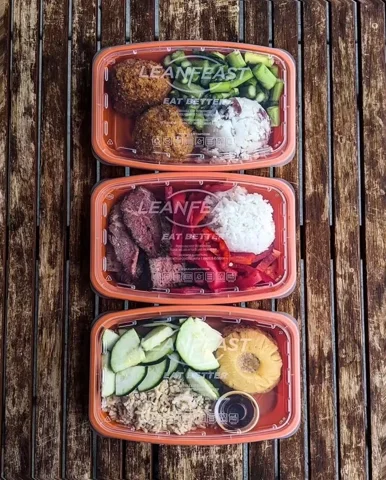 Hamilton could be in play I guess…perhaps there is a bigger drop from him to the next Safety compared to say HUTCH KT and Jermaine Johnson types….
Agreed, and free agency happens before the draft, so I think it'll be much more clear the plans based on which positions we do and don't address in free agency.
If this happens i have no problem an so many on here dislike Will Harris the staff from everything i have heard an read like him an he fits what they would like to run on D this season.
That doesn't mean they will not sign a FA S also an draft one.
They liked what they saw with quick change late last season with Harris playing in Box an I think they plan on using a lot of 3 Safety D with one in Box to handle TE ,work against run an take the RB .
He played well in staffs eyes an he will not be released this season.
If Walker did resign he likely signed for half of what Williams will get.
I can see Lions adding a Safety in FA an another in draft.
I'm resigned to the fact that Walker may be re-signed, but was hoping for Marcus Williams to be signed, which may have been a sign of things to come for the Lions defense in 2022 and beyond.
Would love to see a link, with them saying how much they love him. If he played so well why did he get beat so much ? And why did they bench him at S , then they played him at CB when injury's piled up. He played much better there then at SS. He is a libility at safety or in the box.
For what it is worth, i have heard the same thing, behind the scenes from the coaches to certain sources…not sure if its been put on twitter but it has been talked about in certain places.
Ok just don't remember them saying much when he was at safety other then talking about his skill set. When he moved the then his play was better. But he's a really bad safety.
Yeah. I'm not saying I'm team Harris by any stretch of the imagination….but I have heard that kinda thing myself.
Still no announcement yet? Seems like it happened but weird nothing else has leaked
At this point I would be very shocked if the staff considers Will Harris a starting safety.