went from worst in the league to 5th best in missing tackles
about 1/3 the number from last year.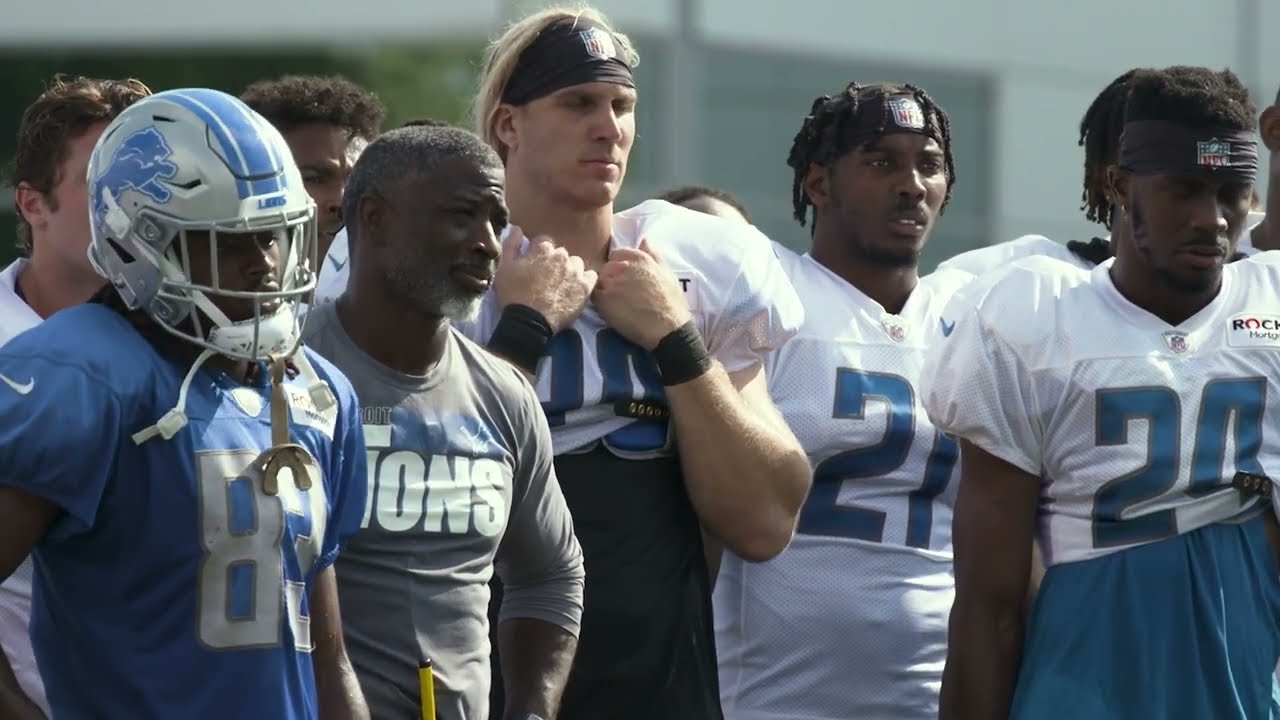 Dan pushing these fellas to grind though some padded, live practices.
"If we don't practice tackling …what are we doing, man!?
The major improvement in team tackling goes all the way back to August, in those hot summer practices. Guys want 'days off' or no pads. Dan motivated them through the mud, through the heat, through the pain…and we are a better tackling team because of it.
can't forget we have football Jesus coaching the team.
Love it!
Dan gave our next opponent quite a bit of praise so going to be another one of those tougher games.
Dan once again talks about how he's handling them being in the playoff hunt.
He's going over the scenarios with the players!!! That is taboo for many other coaches. This weekend will be a tale of two methods: one coach hides from the implications of their winning or losing, while the other goes into detail about their playoff hopes.
I said it in another thread, but Dan Campbell is slicing up the elephant in the room and feeding it to the pride.
and he brought some wise men too.
This topic was automatically closed 240 days after the last reply. New replies are no longer allowed.