My dads xrays came back and he has cyst on his kidney. Thank gosh.
Are you Kid'n' ey? (kiddin'me?)
hahahaha!
Congrats, Holmes!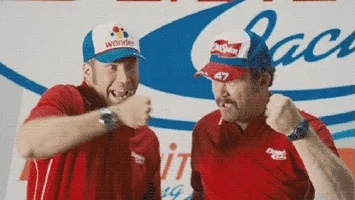 Yup - gonna scrape that MF'r off & get ready for football season!
Awesome brother!
Nothing but praises!! And blessings!!
Thats great news, Marty!
Super news Marty. I know that's a huge relief.
That is great! I get freaked about about health news from my folks. Glad to hear it is not more serious!!