Coach of year ticket i want to cash that one too. They keep winning with guys getting hurt every week
Hello. I am now emotionally heavily invested in this team.
Since i started betting since 22. I would look at it as a bettor.
Now days for the first time i feel a deep emotional investment and fell for this team hard…
I love to watch this team play football.
I watch the postgames. The press conference
, the organization, the owner.
This quarterback.
This coach MCDC
This Amon Ra
THIs Hutchinson a gift from the football Gods.
These rookies
These 3rd string rbs throwing block of the year plays that take out two guys and show up when their number is called.
This Anzalone transforming from a guy i was constantly seeing get burned last year or be out of position to a absolute impact player making the right.
The story of the Lions and City and the loyalty of the fan base, the long history of losing and it is a new day. how it is a Lions takeover in opposing stadiums
I am feeling very romantic about Detroit these days and even found myself day dreaming about a Dolphins Lions SuperBowl in Las Vegas.
I brought that up last week on a blind date…she wasn't very impressed.
Wait'll ya see our GM's hairstyle…that'll get anyone feeling romantic about Detroit.
…awesome message too, btw. really appreciated reading that.
Our next opponent is The Ravens OP.
You might be a crumb but you are OUR crumb lol
Btw, your not a crumb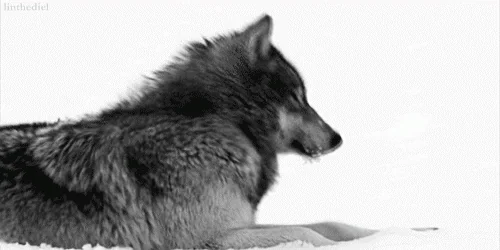 10/29 odds with the K Cousins INjury
TO win North
Lions - 1400
Yo Detroit !
Lets party
Im buying tickets for Lions Eagles NFC championship 100%

Tailgate? In philly or detroit ?
-3000 current odds to win NFC North
The best team in Detroit Lions history.
Wow
CGJ coming back