He needs to get cut. He is horrible even when he's healthy.
Fuck me man Levi is so far the biggest bust from Holmes
Second Round Picks are cursed i swear to god
Its honestly looking like that sadly
or you try to atleast get somevalue out of him as a trade asset, but it would likely be peanuts
When he said he wanted to eff some people up, I never imagined he meant the Lions and their fans.
Jacobs was solid last year and looking forward to seeing Paschal. Levi's back is looking like it could be a career ender. Brutal.
Its honestly tragic
i dont even think he had an injury history to my knowledge
Super unfortunate all around for him, the org and the fans
Agreed. Damn shame…
I'm considering him done at this point. If not, maybe we'll be pleasantly surprised but if he's not healthy by now I'm not sure how he could ever have a career in the NFL.
I hope Paschal is something. Anything. I doubt he'll have much impact because he hasn't practiced all year, but that d line can take any help it can get.
I've pretty much given up on Levi at this point.
The fact that he couldn't even sit in a chair all last year and yet we still played him in games during a complete rebuild may have ended his career. They should have sat him out last season and he might just be healthy now. We will never know, but if you can't sit down, how can you play football?
honestly little surprised we didnt hear anything about Romeo and the Commish
both are prolly a couple weeks away then i guess
Cool. Two more guys for AG to put into over-pursuit.
That's gonna turn us around. A rookie and a UDFA.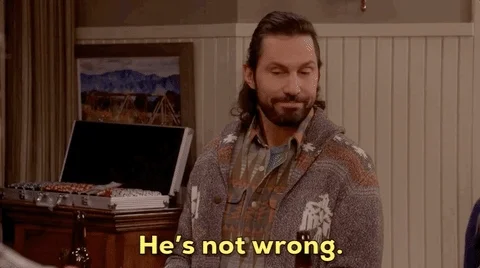 This.
I think this is one of the biggest issues after re-watching the game yesterday and breaking down the D a bit. The frequency in which the DE's are over pursuing leads me to believe Glenn is asking them to do so - that it's part of their assignment.
This is the reason Penny had a field day any time he ran off tackle. Way too easy.
Help as far as bodies but if guys that have been practicing this whole time can't get the scheme right, miscommunicate, blow assignments, than how are these 2 going to help?
Won't fix the main issue in my opinion
That's what is so concerning, it's like we are getting worse, if that was even possible. They literally were a missed field goal away from 51 points. And they scored 51 last year on us. They scored 99 points in 2 games on us. 99, unreal.
Absolutely no chance Holmes didn't know about Onwuzurike's injuries. No way that didn't come up in interviews and medical evaluations.
Just a boneheaded pick. It reminds me of Quinn with Tabor. He locked in on him early in the evaluation process and never looked away. Holmes having to be talked out of trading up into the 1st for him makes me think the same thing happened.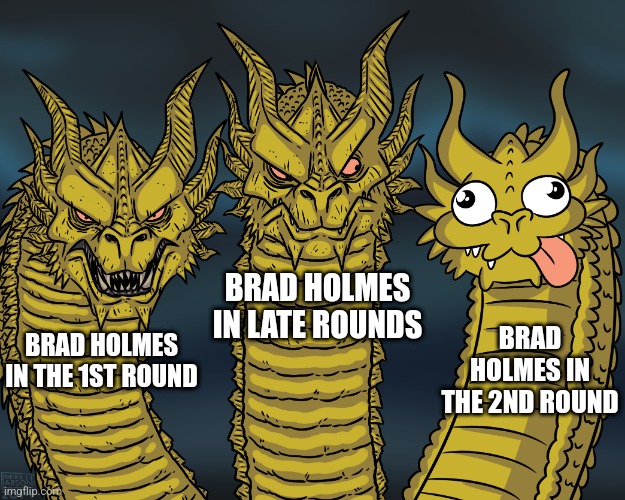 I'd just make it: Brad Holmes on day 1 and 3 and then Brad Holmes on day 2 until proven otherwise.