Damn, 28 minutes.
This and FarmerTed's thread about the recent Tenn/Ala game gives me a lot of watching to do.
Kudeos! Keep this up Densters.
That was an excellent interview and highly recommend watching. He talked about some of the defenses struggle last year and how they corrected it. He mentioned that their good players were overcompensating for players that were missing assignments. everything calmed down when they let go of Pleasant and Glenn simplified the defense.
With another year of experience and some really smart veterans added to the mix we could seriously be sleeping on this defense. We added a ton of guys who have a knack for finding the ball and are very savvy. If our interior run defense is better then expected this could be a top 5 defense.
What is expected? Our top three defensive draft picks are a run stuffing NT, a big LB, and a excellent run support DB. And we stopped the run quite well in the back half of last season. My expectations for that aspect of the defense are sky high.
I'd heard that in bits and pieces at times during the 2022. In the video Dan laid it out clearly, and all of our FA DB additions are known for their FBI, communication and accountability. So that meshes with the late year uptick.
It makes you wonder if maybe the draft focus was winning playoff games against the Niners and Eagles. You may say I'm a dreamer…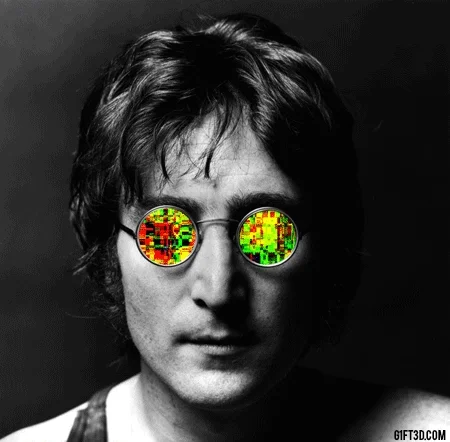 best coach in the NFL
Love this guy
Watched it last night. Great interview.
I'm halfway in and does the guy on the left ever talk?
I'll tell you what man… I could get a good look at a T-Bone by sticking my head up a bulls ass, but wouldn't you rather take the butchers word for it! @DetroitStrong - That ones for you bud!
it was worth it.
give him a ten year extension!
I agree. Screw Goff. Extend Danimal now!!!
Beat me to it, just coming to post. Thanks!!
My hopes are high for him and the Lions, but I swear it's a fun ride with Dan Campbell no matter what actually happens on the field. He's one of a kind.
Best in the biz. Enjoy it now, guys. Dont take it for granted. This is a special time to watch a special era in Lions football.
Dont waste your energy on skepticism, sadness, worry, stress, etc.
…Just have as much fun with it as you can. Live your life that way.
Cook a great meal for your family, tell the kids ya love them, put them to bed early & put some loving on your wife before falling asleep!
Go live out loud!
It's the authenticity for me. He is who he is, and he's not going to waiver from it.
I wouldnt be the least bit surprised if that handsome MFr shaved his head.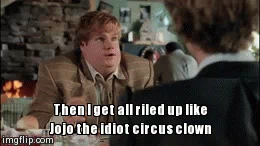 This topic was automatically closed 90 days after the last reply. New replies are no longer allowed.