The #Lions are re-signing QB Tim Boyle to their practice squad, per source.
Oh no here we go again.the love for crappy players.
I am okay with it. It gives Goff someone in the room that has a reference point to things that were discussed last season so they can build upon it.
Sudfeld already took his No. 12.
Uh, no.
Boyle is a temporary placeholder until they can find someone better.
Surprised it took this long after Blough went to the Vikings. Maybe he asked the Lions to wait to see if any other offers came and then he realized no one wanted him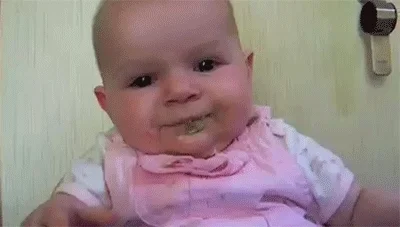 I would have given that position to another player. If Boyle has proven one thing it's that he can't play in this league. Why would I waste even a practice squad roster spot on someone like that? He should be selling groceries.
It's not his ability to play, it's his ability to work with Goff in the QB room.
Yes, with the expanded squads the fact is that there's little chance that more than a few of these guys ever hit the 53 man roster and the rest are there to help with game preparation.
I am just like most in the Den, I want nothing to do with him. However, don't be surprised if he's first off the bench if something was to happen to JG early in the season. PS rules allow us to bring up 2 PS players each week.
This had to happen once they couldn't keep Blough but I wished they had someone better.
Not a big deal at all.
If he ends up having to start a game, the team's injuries would have made it to where they weren't going to have a chance this season regardless.
I have no issues with him being on the practice squad.
Unfortunately for you, you're opinion doesn't count.
Yes, at least he knows the playbook. Going to take a while for Thudfeld.
This didn't work out very well, though I have no qualms with the way we played it. I was getting to like Blough.
It's his ability to know the playbook in case Goff goes down in game 1. Or at any point until they feel Sudfeld is ready. Hopefully they move on once Sudfeld is up to speed.
Not a biggie
His NFL days are limited anyway