Just reported on Sirius XM
2nd, 3rd and 2 4ths…
No flipping way… to the Vikings???
Said vikings could be a partner
I was right lol
Seriously? You called that? That's amazing.
You just beat me to it weez, delete mine would ya?
In division is crazy but that's a good haul.
I will give Holmes a +10 for this. I did not want to see Hock get paid huge money when he is an average TE.
We gave up Hock and two 4ths for a 2nd and 3rd.
Meh, not too worried about it…imo this wont hurt the Lions, especially this year, and now Minny is on the hook to possibly over pay him if they want to keep him going forward. My only concern is that 2nd rd pick and how shitty the Lions are at picking in that rd.
A 4th alone would've been acceptable, this haul is great.
Nice move both ways.
IMO we gave up paying a mid TE top 5 TE money and got decent value in return
More Magic beans and tank time!! We will be winning championships by 2027!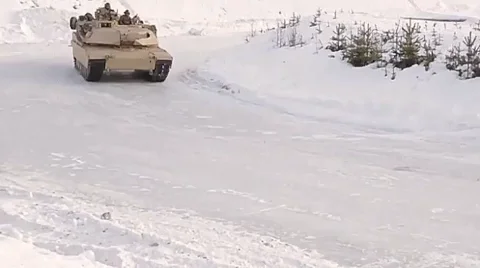 I like it! 3 top picks and avoid paying a huge contract to an average TE. Only negative is going to Minny.
Woah, just popped up on my phone. So it's a 2nd+4th+cap space for Hock+4th+conditional 4th. Seems…okish to me especially since the 2nd looks to be late now.
Hock will thrive there. Cousins likes to utilize tight ends so he'll get touches.
Ok, I was reading the Rappaport tweet.