Pretty cool interview. BH almost tears up talking about how the young players thanked him for bringing them to Detroit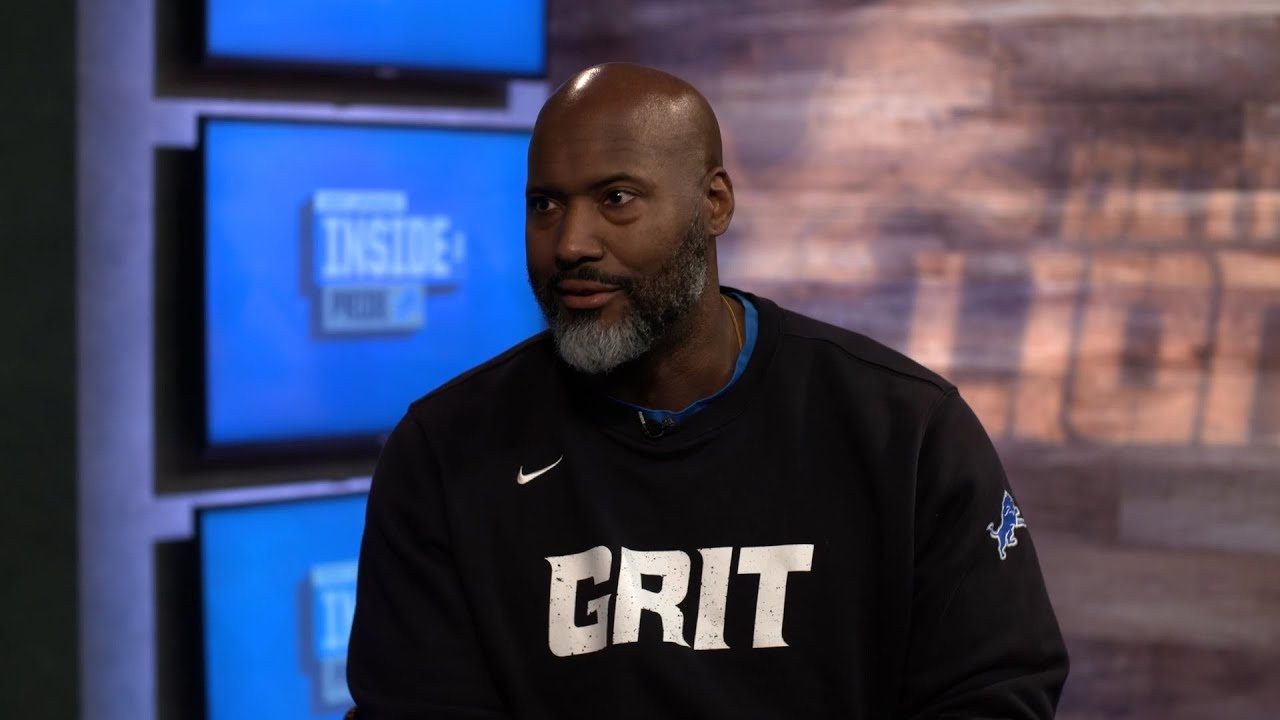 Woops. My bad. How do I delete?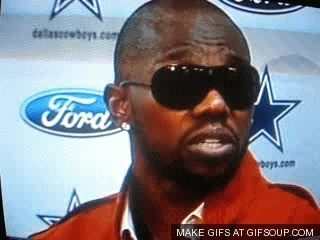 Sounds like the value thing isn't Holmes way, said they would stick to best player for there team and he isn't worried about this and that.
This ain't "just football," men.
Holmes is loved by the players & a huge part of the culture himself.
Who ever heard of "Our GM is a big part of our culture?"
Plus…what GM is THIS handsome? WTH, man???
Love our squad from top to bottom.
Liking him more all the time, like Dan isn't stuck on a system, Holmes isn't stuck in trends that dictate positions he just wants the best player for his team. I think this is one thing that makes them special is they will both go against trends if it helps them get better.
Great point, brother.
Love how Dan words it…"we try to weaponize every player"
Total unconventional use of
Punter
WR
LT…& more!
Not stuck in systems, types, etc at all.
It's such a surreal thing to see. Players there talking about taking less money. Ben Johnson telling the NFL thanks but no thanks, I'm sticking around. And now even players on other teams (possibly LB Devin Bush) even talking about being interested in coming here.
Just crazy.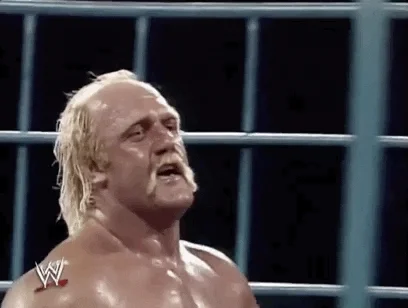 SOL, bruh! It will soon be all ppl remember.
Ppl will be sick of hearing about us.
They will root against us, just because they're sick of seeing us in deep playoff runs every year.
The winds of change are upon us.
For those who want to hold onto their misery…ruuuuuun!!!
Start of next season is already too late for you!
I'm just waiting for Rosanne to get kick me in the ass and say, "Wake up Dan, it was just a dream".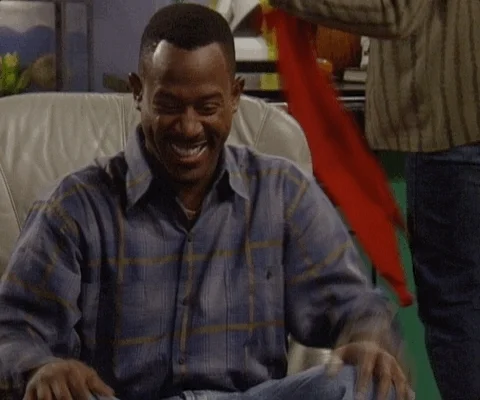 Sure, just dump another gallon of liquor into the Koolaid.
Hearing how emotional he got over seeing the "it" in Sewell and St Brown was by far my favorite part. Because that's something that we as fans will never see during the draft process. But these guys seem to be able to find the players who have "it." I love that.
For sure → especially when they've been exposed to "the family" & have more fun playing football than they've ever had.
Loving it all
This topic was automatically closed 240 days after the last reply. New replies are no longer allowed.