Here ya go…took me long enough, but I think I fixed it…
Considering I can't click on anything, you're right. I can't believe it, because I can't see it! Get your shit together @BigNatty
For me, all I think of is what this cost, and the mouths that could have been fed instead…. Cool but not cool imho
Is this just my PC then? You can click on this and read it or see it or whatever? All I have is a picture and nothing else.
No - I googled it as I was curious
That's just… yeah, wasted funds. Fascinating, but wasted funds.
re-click the original link, plz…
I was laughing my ass off
You're an ass
I was so ready for some super-serious science stuff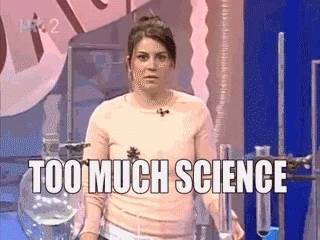 I wanted them to sound like tiny tim.
So, they decided to have the mummy make the exact same sound I did after assessing the potential of this project?
AMAZING!
have you listened to the original one I posted, brother?
Hilarious!
This is the problem with my original link not working the first time. It works now.
roughly 2500 B.C to 2100 B.C., the excavation team said…
Ive been there at Saqqara.
So. Shitting. HOT…and that was November.
Dying in the desert is a very very easy thing to do
I Remember you going & getting back right before it became dangerous. Nice timing, on that one, bro. I was happy for you that you got to have that experience.