I think this kid has IT and Barnes better step it up.
Both of them like to get ugly, but Houston's game seems more "controlled," less erratic.
I've been on the Houston bandwagon since I saw his Florida tape right after being drafted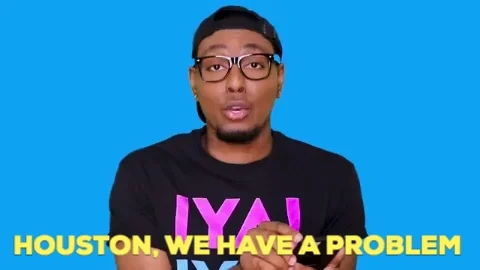 He looks to me like he has good vision, along with good reads and execution.
I don't get too excited about 6-7 round picks anymore. I really hope the guy sticks to the roster and makes an impact, but I've learned over the years that it is more on the rare side to expect guys drafted this late to make a difference unless it's special teams. Hope I'm wrong though.
I think Da Problem will have a clearly defined role for the Lions which will involve pass rush and running downs and will only rarely involve pass coverage. I think he will be in direct competition with Jarrad Davis for one roster spot.
Might could.
I think anyone who wants to see this kid play and is not sure about the small school thing… should watch the 2020 SEC championship game against Bama.
Barnes and Onzurike were big disappointments last year. I honestly don't see much in either of our 6th rd. pix this year, but hopefully I'm wrong. I think Chase Lucas can be a serviceable corner for a long time.
If he's a legit pass rusher, we need him to play.