I dont have a Twitter. If I did and dropped it, would I have an X-Twitter?
Don't use the service myself. But have no issues with reading the links posted here.
It will always be the bird app to me. Elon can get ■■■■■■.
https://twitter.com/daniellabruce_/status/1689409671294046208
Not working like it used to, I loved it when you could post the link from twitter and it had the entire tweet in a nice box . . . I guess this is one of Elon's improvements?
Edit: I guess it works fine, but in the preview pane (before posting), it doesn't show the tweet.
At our rate, and number of embedded tweets, we'd have been looking at several hundred to several thousand dollars per month. And yes, it was Elon's API change. Can't blame him for trying to make money, but I work in the dev world, and it's a bit weird because ultimately it'll only be on the margins.
In the meantime, this is an interim (but potentially permanent) solution using Twitter's embed code. It's basically a hack, but seems to get the job done.
Are they still tweets? It's X now, respect what people want to call themselves? Am I right?
I need a middle finger reaction emoji.

Like that one?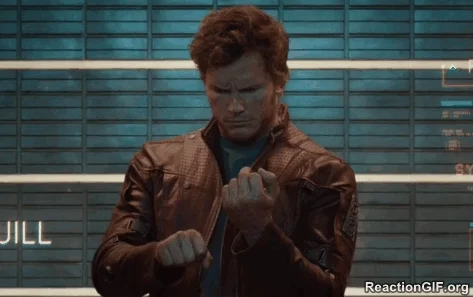 Recently found out Chris Pratt is married to Arnold Schwarzenegger's daughter… He's killing it! Love that guy
His work on Parks & Rec is still the best.
Flame baiting…and we all know it's political in nature.
Tsk, tsk.
In before the lock…
Musk 2024
Since mine got deleted the other day but now it's ok I'll just repost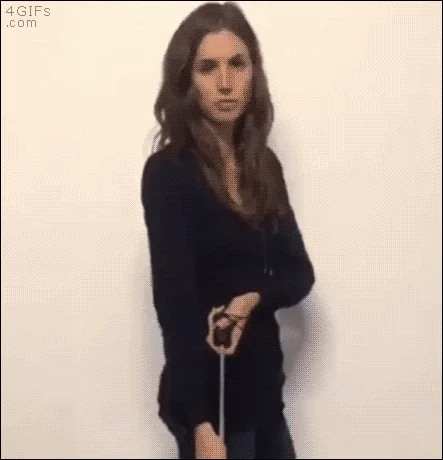 Alright, it wasn't my intention to hijack the thread.
Just pointing out, sometimes it just comes out.
Sorry, Nate. I should have done that privately.
My bad!
This entire thread has to do with Twitter embeds, and the fact everyone on this forum had access to the Twitter API (seeing Tweets show up with a simple copy/paste) until Elon decided to penny-pinch for it, even though it's a fraction of a fraction of a fraction of Twitter's revenue.
Hell, I even said I can't blame him for it! But it's absolutely annoying as hell. And ■■■■ him for it.
You see politics because it's what you want to see. Not because I have some nefarious, hidden desire to score political points.
If I wanted to do that, I'd just open a politics forum and require VIP access to read and post.
Not everything is a conspiracy. In the words of Don Draper, "the world is indifferent."