No, we're getting a UDFA to play RT.
The UDFA will not start but will be cheaper an just as good as backup an could an likely will stay healthy.
I think I like the idea, but I don't know enough about the cap to know exactly how much I do/don't like it. LOL
Nope, too much wrapped up in Mr. V. Already, guessing Reiff will cost 4 million at least. We'll have the most expensive RT in the NFL between those 2.
If it's Riley Jr., then I'm interested. Dad doesn't have the game anymore.
Matt Nelson is your starting RT.
The Vikes cut him? Why didn't they Reiff-inance?
Vaitai will be RT
Forrest Lamp will be RG
H.Vaitai needs to play a significant role on the O-line in 2021. Whether it be at RG or RT…he needs to earn that contract number he's getting paid this year. Will he be able to do that is the million dollar question?
Lamp comes in from the Chargers and is plug-n-play from day 1. Familiarity with our OC (A.Lynn). Maybe our biggest signing of the off-season.
Completes the 2021 O-line: Decker-Jackson-Ragnow-Lamp-Vaitai
Stengberg and Crosby back-ups with J.Dahl hitting the road. More depth through draft or Free agency.
Forrest Lamp is one of the best names in the league. He gets hurt a lot though.
You may be correct he will have to win it as a starter in camp. But i ten d to agree he just may if not he will be the swing OT an Crosby will be the Starting RT its his contract year.
In order to justify being brought in as a UDFA the kid will need to make at least 2 pro bowls, sign a "prove it" 1 year deal in 4 years and then sign a "team friendly" deal after that. Fan logic of course.
Looks like he has similar mobility to Vaitai.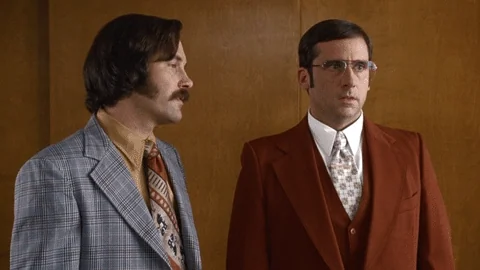 I assume this pun was intended… but I still have to give it proper attention.
Well done!
So a cab driver gave me inside info regarding how Riley is taking being cut. Apparently not well…and again an NFL player is caught on camera for child abuse. Probably in the best interest of everyone involved that he was unable to get his hands on anyone.