Brett Veach is the best GM in the league and his track record speaks for itself.
It wasn't just hutch. McNeil and onwuzurike regularly got push up the middle. They may have had a sack or two if they weren't being held so badly. The chiefs have a very good interior line and they got pushed around a bit. That was good to see.
Sorry, but he didn't hit on Toney in the first game. In fact their WRs, back up TEs, and RBs looked rather suspect.
The pick 6 was a great pass by Mahomes, but he did make a couple of really bad passes we should have picked off. All of Hutch's pressure, created a few wild throws.
I still have things I want to see from this Aaron Glenn defense. It looks like talent has been added and a lot of the credit should go to Holmes. Can Glenn have a top 15 defense this year? Off to a decent start. They did some good things against the Chiefs, who were missing their best WR and were definitely not in mid-season form. There is reason for hope but I'm still in prove it mode.
If the Defense shows consistent top 15 play, I'll eat crow and say that I was a Glenn doubter.
The other big question I had for him was the super slow start they had the last 2 seasons. Pretty game ready, especially in the 2nd half.
Definitely agree with that.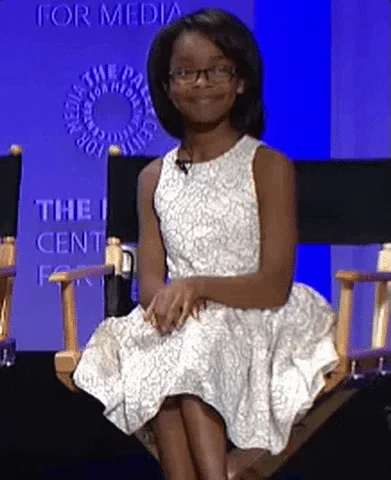 Yeah, OP made this thread because he thought me asking how many games Aaron Glenn should have was dumb.
Hilarious.
How were the rams able to lock them down so well with a bunch of rookies and Aubrey pleasant as one of their defensive coaches?
Yes, you said a dumb thing as evident by the KC game, and you weren't the only one. Are you really going to disagree with that? Or are you going to argue that KC was a game that warrants his firing? After the KC game of course his leash was set back to 0 zero games, but I didn't say anything about the rest of the season. This is a what-have-you-done-for-me-lately league, and AG produced against KC. You can try and tell me what his leash is now, but if you say 4 games and he somehow dominates next week, I'll laugh at you again. You've been around long enough to know that's how this works.
Keep on homering. You'll get the record you deserve.
I gave up the lions and this board for 2 years after a lifetime of fandom. They had to earn back my respect. But sure call me a homer. Who's more lionized, the guy that makes them earn it or the person that stays and bitches? I'll give you benefit of the doubt though that you didn't know that. Peace.
No it wasn't set back to 0. The KC game had some of the same issues on defense that the defense did in the Seattle game, just not as bad. Just because the Lions won doesn't reset expectations on Glenn.