James Houston is the one I'm super interested in. I really have no clue what to expect with him. Was he a flash for a bad defense when teams had zero film on him? Or is he a legit weapon on the defense? Really curious.
He's such a great fit opposite Hutch along with Cominsky.
Cominsky & Houston rotating over there is legit run vs pass downs. Got one off waivers and one late 6th round.
His ability to dip and get low off the edge is pretty special. So many of these Offensive tackles are 6'5 or 6'6, Houston is a real issue to block. He was apparently giving Decker and Sewell issues when he was on the scout team defense, that's why they promoted him. I think he's legit, those weren't lucky sacks last year, he was beating offensive tackles cleanly and making some of them just look silly.
Translation: Houston is A Problem.
Houston will get 25 sacks. Mark my words
The sack i liked from him best there were 2 really one was when he drove the OT into the QB think was Bears But best one was when he had dropped off in coverage an QB ran wide an was settling in to pass outside of pocket an he looked like shot out of a cannon an nailed him for a sack.
I think he will do really well not as many as some think but he will get many.
Remember he will have Pascal inside him an he can rush or Romeo or Harris beside him on certain calls an both can also get inside pocket.
He is listed as a OLB an I like idea he can still line up along line any place. He can line up beside Hutch an you still have Pascal coming from other side. So many ways to get him involved an he still drops off when asked.
Fields didn't see the missile coming. That was a great play, the closing speed was wild. That play you mentioned was after Houston had already sacked Fields and forced a fumble earlier in the game.
And THIS is what it took to build our roster as quickly as it was built.
Brad Holmes is a GD WIZARD!!!
People not putting him in the top tier is such a foreign idea to me.
UDFAs
Late round picks balling out
Trades that position superior talent as well as more talent.
Acquiring more cap space WHILE improving up on talent
Raising the ceiling
Raising the floor.
brad is the MF'n Maaaaan, ya'll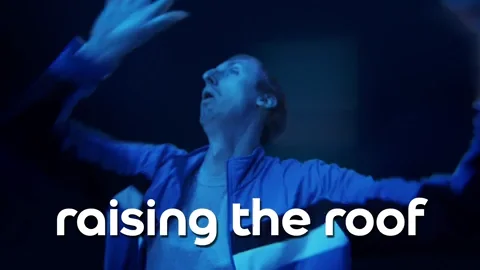 That's one of the things that gives you encouragement and reason to think it's not just koolaid
This topic was automatically closed 90 days after the last reply. New replies are no longer allowed.