Sorry this win doesn't fit in with the hater narrative.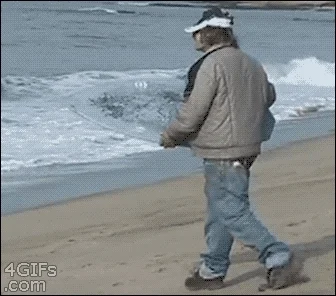 It was his first road win in one and a half seasons.
I'm thrilled for the team and Dan, but let's pump the breaks a bit.
I've seen that 50 times, and laugh it every time.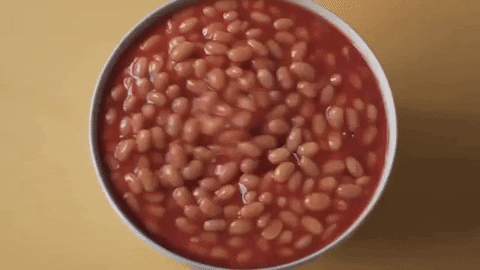 I love the win just sad that I'm not going to get my guy Bryce. Just really like him but I guess it's not to be. Brad seems like a good drafter maybe he can find someone. I really don't think Goff is it. Just my opinion, well and a bunch of other peoples opinion as well I suppose.
I think Bryce will be there for us with our 5th OA Rams pick
See what happens when its a close game and your head coach calls a normal game utilizing punting and kicking . And not going for on 4th down 6 times in one game.
Beans beans….the magical draft fruit.
I gotta say, in my years of being a lions fan, the hater word gets thrown around a lot and is not always applicable… and I also have come to understand true haters, and I get where they come from…
Honestly, even after a couple of manhattans our defense was not good, but made plays when they had to. Our offense was inconsistent. I still don't know how to feel about Campbell and Glenn. I dunno if that's being a hater, but when you've seen the same shitty show for so long, I get it.
All that being said, im loving the heck out of today's win!
Is Bryce gonna be gone that early though? We shall see… I think there's 3 teams in the top 10 Now that need a QB? That's not a lot… and you know how much changes between January and April… we'll see
no Goff isn't it yet he would make a nice backup here in Detroit. I have seen enough of his stupid shit during tonight's game…it has tipped me over to wanting a kick-ass QB. I'm TIRED of doing Jack shit during the second quarter. tired of his weak ass arm. tired of hoping like hell he makes a play each down and looking like Elmer Fudd out there half the time. I can't do it.
I'm hoping he falls because he's small and doesn't run a 4.3 or throw the ball out of the stadium from his knee, but I really think he's likely not falling out of the top 5. His QB competition at the top of the draft is not the greatest.
"Haters" gets thrown around about as much as much as "slappy"
Haha I'm sure I've been on both ends of that spectrum, you're right!
But objectively "haters" have 60+ years of evidence on their side…whereas "slappies" sit on a mythical throne of rainbows and unicorn poop dreams🤷‍♂️
Six might be excessive but I don't think anyone is upset with the 4th down he called today. Kick the FG there, play it safe, and we lose the game. I guess he should only call 4th down plays when they are guaranteed to work.