We don't have any when they come, they just leave that way.
IDK about foosball, but Ms. Clark is the real deal. She might knock Chuck Long off the U of Iowa Mt. Rushmore.
Well Kadyn Proctor was going to be a 5 star get for Iowa but…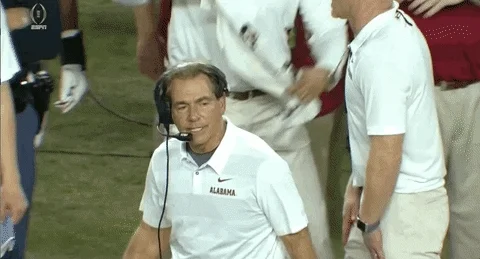 And we don't care. Last time that happened a loser named Ross Pierschbacher did it. He had a chance to get coached up to be an NFL player and blew it. Sadly, the Lions think he could be.
She was responsible for 75% of IOWA's points last night, between her 41 and her assists.
This topic was automatically closed 240 days after the last reply. New replies are no longer allowed.