does a certified beer judge count?
Looks like a crowd of zero.
Uh, yeah, that would be me. I judge you guys all the time. I don't always convict, but that's because I rule with justice and a whole lot of mercy for those who have strayed from my talking points…


I give them all 10s…im sorry im weak
Here is what I said to one of the girls.

Nope! But I might end up with hmy hand on my gavel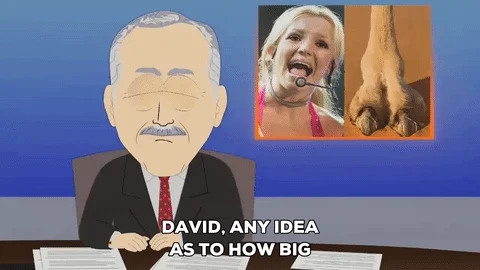 Man, the style of pants / shorts that go up past their bellybuttons makes even attractive women look goofy to me.
It seems weird to me that an old guy like me can say "Back in my day, women dressed sexier…"
Reminds me of this Stanhope bit.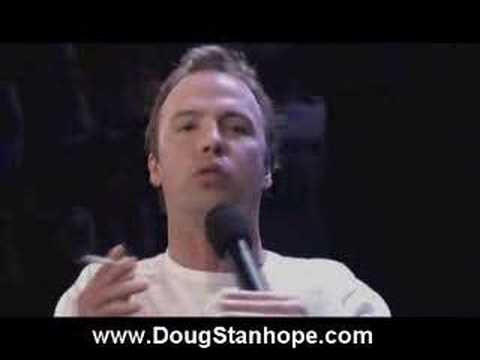 I'm judgmental if that counts
Is that a real job? I love micro breweries and almost all ale's…
There's some talent trying out there. I'll keep my meaner comments to myself. Like if we're down 14 points I'm gonna be pissed if some of those girls spill out onto the field.
It's a real certification. But doesn't pay anything
Is that in a good way, or a bad way.
I remember when Janet was all about, "Nasty".
Ok I'll be that guy. Not a lot of first round talent this year.
Did like Munchos take over the sponsorship?
They're not 2s at 10 that look like 10s at 2, but theres a whole lot of Miss Personality winners in there…
No "nasty" to be found. Not a single 'tat in the house.
You don't know that. They could be hidden.
Besides, you don't need a tat to be "nasty".
Love this thread and also love Stanhope!
163 photos of hot chicks… haha the team site is looking for clicks alright and they got them.