Are one of the QB'S really in line to get drafted by the Lions ?
Yes, in later rounds lol.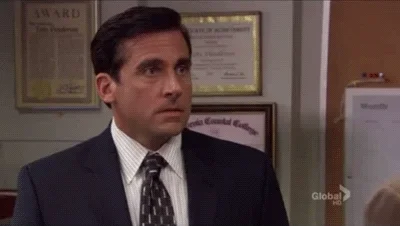 I think it's definitely in play. I just don't know if the guy they want is still going to be there for them.
But if that guy isn't there then I have no clue what the plan is. I really don't want an offensive lineman at 6.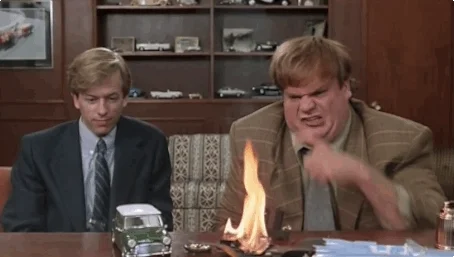 I cannot see why it would be.
If I had to guess, the Lions board is
Will Anderson or QB. In the event that the draft goes 4 QBs and Anderson…I'm gonna say it's Bijan. Can't believe that's where I'm at right now but that's what I see makes the most sense.
I want news about Carter to break that he wasn't drunk. It's a long shot, but I'm still hoping something comes out that redeems him. Because right now, Anderson is the only pick that gets me excited.
The Lions have set this up where we have no idea who the pick is. Could be a QB, Will Anderson, Bijan Robinson, JSN, Gonzalez, Spoon, Tyree, Skoronski, or maybe we even trade back. I think they are in a position to truly go BPA if we stay at 6, whoever they deem that to be.
Trade up possibility is real too. I can't imagine they haven't thought about giving up pick 48 and one of our 3rds next year to try and get to 3.
Id think theyd be more apt to go RB than QB at 6.
I think Spoon has enough physical limitations to cause serious pause taking him at 6. I also think Gonzalez may not have the mentality we look for. Merge them together and its a slam dunk, but I'm not so sure they are even in the conversation at 6.
No but Jalen Carter is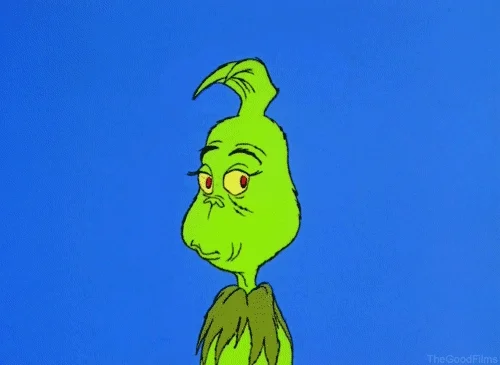 Hell that's every year….especially with Brad Holmes
Absolutely not at 6!!
Will be one of Anderson, Carter, Wilson or Skoronski
I would love it !! Let him sit for a year or 2 . Then spend big time on both sides of the ball since he will be on a rookie contract!!
Lions have not been rumored to be bringing in a QB and haven't brought one in. Those who think QB is not in play at 6 I think are fooling themselves. If they were so committed to Goff beyond 2024, why wouldn't they restructure or extend?
I think it's real and I'm scared about it lol. Levis and AR15 do not excite me.
Not at the top. I'd say most of this board thought Sewell was the pick if he slid to 7. We had a few Thibodeaux guys here, but the majority were all over Hutch to the Lions if the Jags took Walker.
We have put us in a position where we really don't have any "dire" needs. We need a DT, but we can get by with Buggs and McNeil on running downs and other guys dropping inside on passing downs. We could use a LB'er, but they clearly love Anzalone and Rodriguez/Barnes. RB is a concern, but Williams is likely back and we still have another year of Swift. Losing Chark will hurt, but we have Jameson ready to step up and a stud in St. Brown. Josh Reynolds has been a serviceable #2 with Goff and Raymond is reliable.
Tons of spots that need upgrades, but nothing glaring. I know most would say DT is a glaring need, but this staff absolutely loved Buggs last year and we know how they feel about McNeil.
At 6? I don't think so.
In rounds 2-7, I absolutely think so.
The good thing about this regime is what just don't know. And not that kind Jahlani Tavia unknown we got with Quintricia.
How did this idea that Gonzalez isn't a fit for the Lions start? In the highlights I've seen not only has he shown he can play man, lockdown his side of the field but he doesn't shy away from contact. He looks to bring it