Stuart Scott you ain't, Jameis…
Winston is cool as a baby's butt under pressure.
Sharp as the tacky strip on a post-it.
Jameis is like butter on the other side of the roll
Jameis is tastier then shoplifted Publix crab legs on the other side of the check out counter.
By the way what percentage of Publix signs are vandalized so that the L doesn't light up? I spend little time in the South so I wouldn't know. I would imagine that's a decently frequent prank.
Olave is lucky Darrell Revis doesn't play anymore. Revis could cover receivers like white on 2 birds in the bush.
Winston won't cause any trouble for management, because he knows what side the grass is always buttered on.
Arians told him to Risk it for the biscuit!!! The risk did not pay off.
The best was when he tried to eat a W.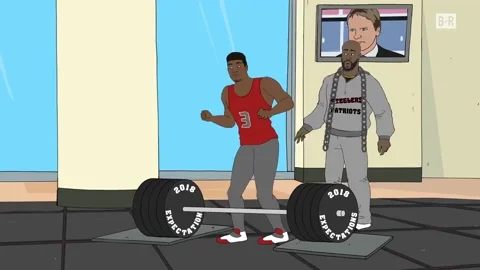 Jameis could be our modern-day Yogi Berra. We just need the media to keep giving him the opportunities.