Where is @BigNatty for his Jack Fox porn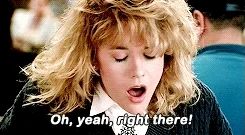 You say Jack Fox is the greatest ever?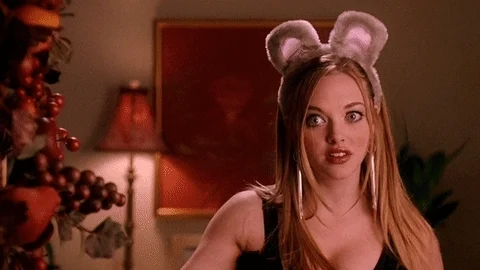 Jack Fox off? I mean, if that's what it takes for the Lions to win I suppose we could draw straws every game day morning.
He's the best ever in SO many ways too. The numbers are all turds, compared to what he's capable of too. You hear the stories about him "calling it" and telling which rafters in teh practice facility he will kick the ball between…haha
…then there's the Athleticism, the arm, the accuracy, the composure.
This dude is a weapon…Straight up.
LOL - Egg-Zaaaackly
I always get super-interested when he is on the field. I never used to give a ■■■■ about watching punts, but with our guy…ya never know what's going to happen. I can't wait for the delayed "Punter draw"…or the quick hitter on the "direct snap" to the punter…LOL…(yes, I know what I just said).
LOL - Word!
Right now, we have a gaping hole at the single most important position on the Defense. When we get more talent at just a couple more positions, our role players will look better.
When we have a competitive roster, the things that Fox does will matter much, much more.
It will no longer be fighting to avoid record breaking ineptitude
It will be fighting for meaningful games
Instead of first downs in a loss, it will be difference making plays that win games for us.
The reason Fox is under appreciated is circumstantial.
I'm super-thankful we have him.
He's probably be the best in the NFL at what he does.
Who is a better football player than him?
It's official -
Greatest modern day Lions players:
Barry

Jack Fox

Calvin

tie between Jason Hanson, Herman Moore, M Stafford, Billy Simms, Chris Spielman, Suh
Ohhh - I've got Suh right up there @3, one above Calvin. Otherwise like a lot of what you've done here.
I'd also have Dre Bly in there above Herman, as I felt like Barry made Moore SO much better (everyone stacked against the run left him in single coverage a lot).
Nice list, bro
Seriously was Fox high yesterday!? Was that even him? Perhaps a clone. He shanked 2 punts in a row!
This topic was automatically closed 240 days after the last reply. New replies are no longer allowed.