C Kirk- 4 years 84M
Engram- 1 year 9M
Zag Jones- 3 years 24M
WTF?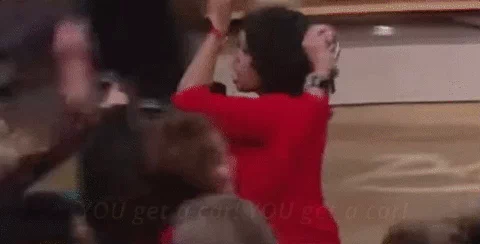 Yeah that's unexplainably bad
Helping their qb. Not our money and probably back loading their deals.
Folorono Fotukasi- 3 years 30M
B Scherff- huge deal?
Foyesade Oluokun- 3 years 45M
Marvin Jones- 7M
Christian Kirk- 21M
L Shenault- 1M
Engram- 9M
Cam - 16M
Scherff- 14M ???
Still only feels like average skill position players but tons of money.
Fotukasi and Oluokum for a combined 25M
Big free agent signings in the nfl rarely work out. Most of these guys are going for a big paycheck and they don't care anymore. Seen too much of that in Detroit from Pat Swilling to Tre Flowes. No thanks
Oluokun got 15m per? Holy sheet!
If the jags make the playoffs this year I will eat my hat.
Sadly Swilling was a trade for a pick that became … Willie Roaf.
But…who would the Lions had taken with that pick? Would it have been Roaf?
This is exactly how bad franchises stay bad.
That's what I was thinking
Let's not forget this is the same general manager that ran harbaugh out of town with the 49ers. Another smartest guy in the room.
Who are you referring to?
Trent Baalke. The guy who ran Jim Harbaugh and Urban Meyer out of town.
Trent baalke. Former general manager of the 49ers. He got rid of harbaugh and gave the job to jim tomsula. Which destroyed their team and took them from a powerhouse first place team to a last place team.
But Jacksonville was a quarter away from making a super a few years ago.
Neither does poor roster with out talent.