The Old Man screams at rock approach to the postgame.
That was like Florida losing to Vanderbilt.
3d down efficiency
The short guys were open
The middle guys were open
The deep guys were open
Listened to almost the whole thing–he's rather entertaining
I'm hammering the secondary, but let me take a sledge hammer to the pass rush . . . How do you guys live with yourselves at night? I mean . . . that was anemic.
That guy is awesome. Wonder if he has ever considered motivational speaking.
Why does Jared Goff hate Jack Fox?
This is the best Lions post Game I've ever watched lol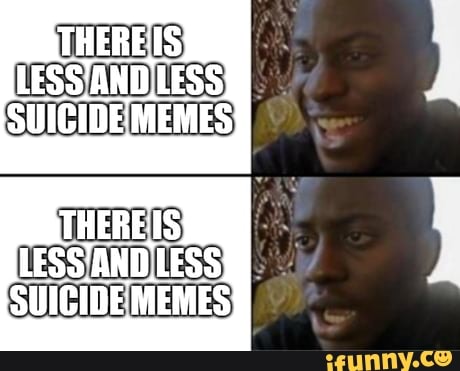 Dark humor ok….
They literally had no idea who they were up against
"You can't blame the QB. Get the kid some help."
Crazy how that's understood everywhere except, Detroit.
His exasperation is soooo delectable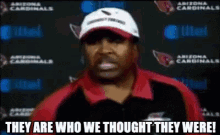 Bizarro World—the Opposite
I watched 15+ minutes. Couldn't turn it off. Gold.
I watched a similar amount, but had the volume running in the background. Gold indeed.
This is funny, Jack Fox should get a game ball. LOL