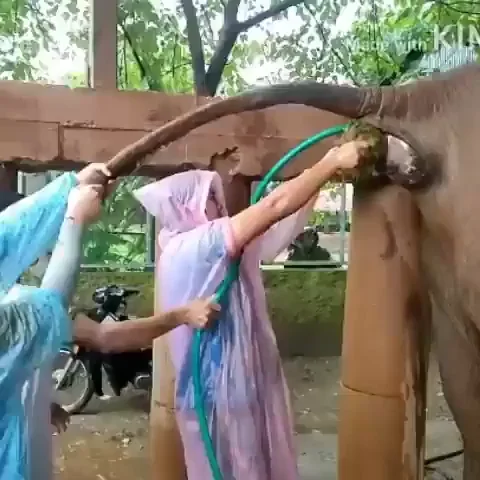 This is an explosive run rate. Not sure if I crossed the line here.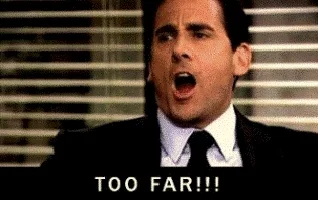 He missed games and STILL leads the league?
He's going to suck once Ben Johnson leaves.
But, but, "positional value"?
dahfuck dood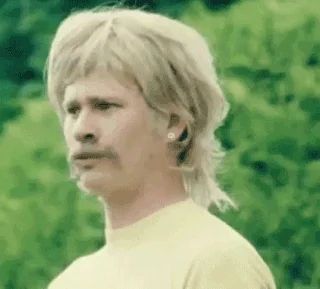 Good God! You certainly crossed something there.
And, might I add, extremely impressed!
seriously tho, this is brad on draft day

So this is what the end of the internet looks like.
If only we would've drafted Gibbs in the second rd to maximize positional value…
Fact check. The internet will self destruct in…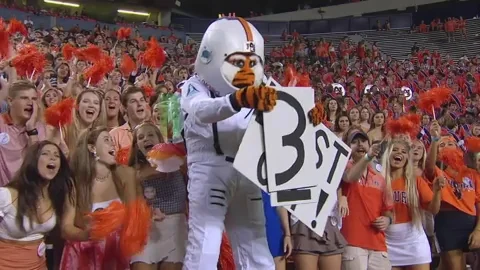 I hate when things like this put an arbitrary number on things. 60 attempts? Why?
Devon Achane has 38 carries and 460 yards for 5 TDs.
Jahmyr Gibbs has 76 carries for 399 yards for 2 TDs.
Isn't the point of showing a stat of explosion limiting when you put such an arbitrary baseline of carries? Especially when you have a running back who is #17 in rushing despite only having 38 carries? Jahmyr is awesome, but Devon Achane would be in a completely different quadrant of his own. The top top right right.
If they were just looking at the number of explosive runs and decided to cut things off, I would agree with you. But when talking about "rate," I think putting a minimum number of carries is important.
Jamo had 1 carry last year for 40 yards.
I understand this, but releasing a stat like this and not including Achane on it just makes it seem silly. It's not like this is Jamo having 1 carry for 40 yards last season.
I just think it's weird to have a conversation about explosive RBs this season and not have Achane included.
I don't know what any of this s*** means, but hot damn do I love reading it!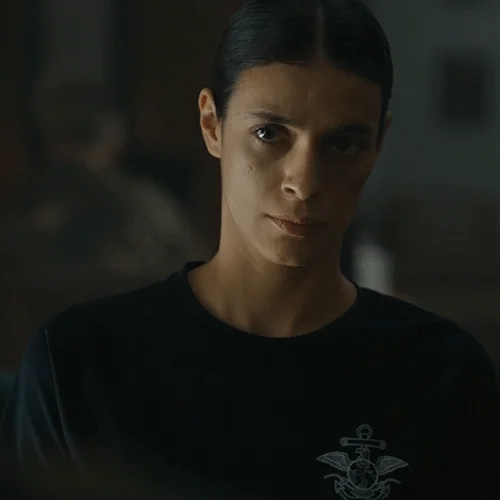 Achane has 43% of his yards on 3 carries.
I was told there would be no math Mr. Mathemagician.
The hit rate on entertaining comments in this thread is very high.