that was from yesterday. It's just a tweet.
So, he's not back!? Change the title for the love of baby jesus…
I was tricked I tell you.
Successful FA!
Only a month and a half till the super bowl, er, draft.
Title is correct. It is a question, hence the question mark…
Yea baby! So hope this is true!! Been checking these very forums every 5 mins the last few days
But is 24 hrs old already.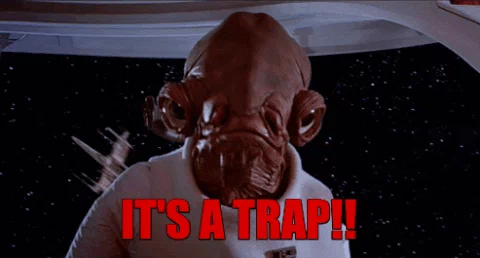 He's (a running) back. Probably what the Twitter account meant.
I was fooled! Took the bait.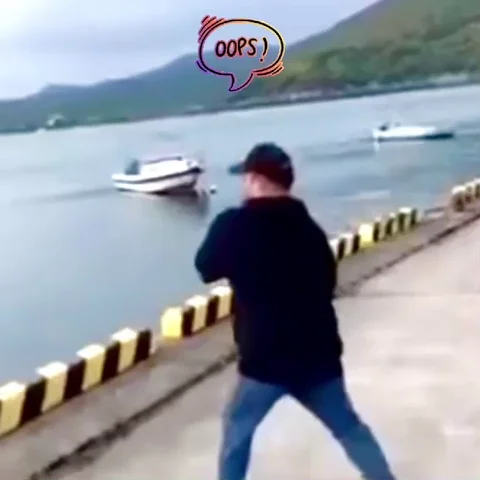 He gone boys
Created a thread on it.
WTF!
I didn't even notice the "NFL Rumors".
Saw the logo and figured it was true.
twitter is so unkind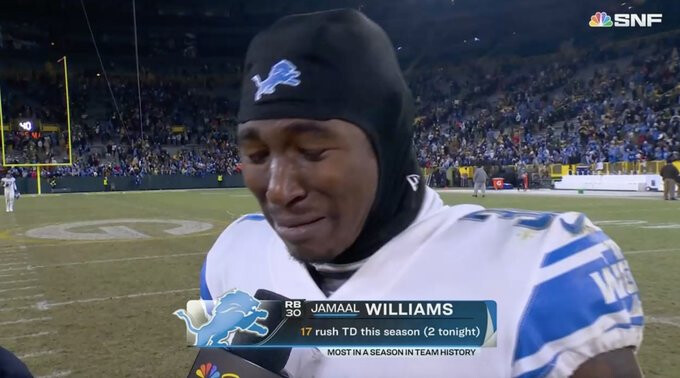 I don't see how it could be any other way. Swift has a $2.7 cap hit, so, he's not likely to be cut.
Jamaal seems gone.
I can't believe it.
Welcome to the Lions, David Montgomery. You have massive shoes to fill.
Watch Brad pull the ropa a dope bait n switch and trade Swift and keep Jamal!
Thank you Jamaal. One of my faves ever. Your off field awesomeness combined with a solid always-working RB style, was an absolute pleasure to watch. Hope you get 13mil guaranteed somewhere.
When we signed Jamaal he was supposed to be the change of pace back to Swift. Swift is better than Tarik Cohen (Montgomery's change of pace back in Chicago when they had a true committee). Montgomery / Swift / Reynolds is a very good RB room.
Sucks to lose JW… but real pumped to gain Montgomery… he's 25, runs hard, way better in the pass game, happy as can be with the move
Had tears from laughing so hard.