He has doubled up Tebow-Dough in 1 game vs 10!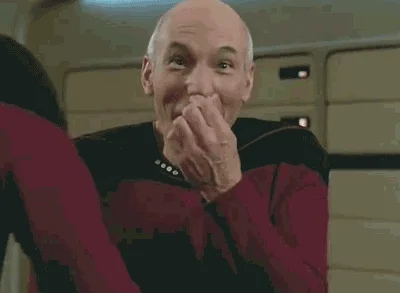 Houston got the explosion with 1.56 10yd, 39 VJ and 125" BJ and looong arms 34.25" for a relatively short guy at 6'0". He's built for pass rushing, not anchoring.
HT WT ARM HAND WING 40-YD 20-YD 10-YD VJ BJ SS 3C BP
COMBINE N/A (not invited)
PRO DAY 6002 244 34 1/4 9 82 4.70 2.62 1.56 39 10'5" 4.48 7.41 22
SUMMARY: James Houston IV played at talent-rich American Heritage High for Patrick Surtain Sr. and posted 37 tackles as a junior before missing his senior season
(torn ACL). A three-star recruit, he committed to Florida and spent the 2017 season away from the team for his involvement with stolen credit cards. He spent the
next three years as a backup before transferring to Jackson State as a senior. He was a dominant edge player in 2021, finishing top three in the FCS in both tackles for
loss and sacks. Houston has a twitchy get-off with the balanced athleticism and low pads to open the door around the edge. His hands are physical and persistent,
and with his length he can reach blockers before they reach him. He has a knack for forcing fumbles (10 in his career), but he is tightly bound, which leads to missed
plays in space. Overall, Houston needs to mature his rush plan, but his length, heavy hands and explosive pursuit of the quarterback are traits worth betting on.
He wouldn't last an hour before he got claimed by another team.
Lions need to garb players with last name Houston.
Chris Houston, James Houston, Lamarr Houston, Justin Houston.
Houstons who play the edge have all been good pass rushers.
I'm pumped about Houston. I was bummed when they cut him prior to the season but am thrilled no one nabbed him off the PS.
Can't wait to see more from him.
It looks like, at this point, he is strictly a situational player
As Holmes or Campbell said — if you only do one thing, you need to do it very well
Let's just get the Brockers cut over with is what this tells me
Buddy has more sacks than Thibs? That's hysterical.
I want to start a new thread. I can't believe there aren't ten of them. Did y'all see that jump hesitation to the shoulder dip around the edge? Dude getting so low to the ground, I had to look for a shovel. That was unbelievable. Looked like a triple jump hop out there.
Also noticed in the highlights another bendy hit late in the first, where he left the LT looking foolish and would've had a fourth sack, if not for a quick toss into the flat.
Mark it down. Steal of the draft. Our best pass rusher by daylight.
I was fighting the kids for TV time. How many snaps he get this game?
He's a great fit for the edge rotation because he brings a different style as a rusher. Hutch, Paschal, and Cominsky are all well over 6 feet tall and in the 270-280 range. Houston has a compact 240 pound frame that helps him get under the tackles hands instead of locking up with them. It has to be tough adjusting from Hutch's height and power on one snap to Houston's underneath moves on the next.
I thought he tore Lawrence's acl on his sack. I'm glad he didn't for Lawrence's sake… but man he's got moves and he gets home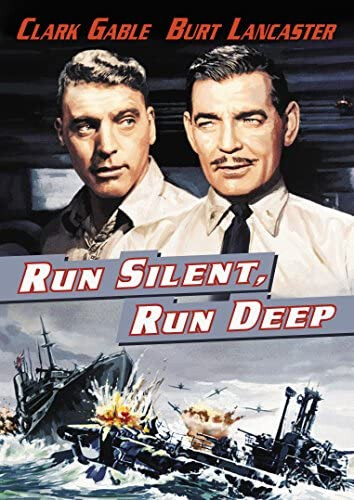 HUTCH and HOUSTON…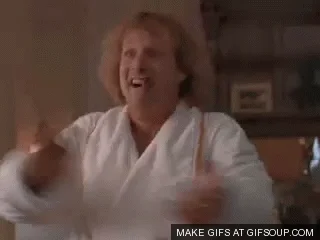 Yes!!! And then he slips and falls when he tries to rebound. He's not good enough as a pass rusher to make up for the rest of his flaws. I don't want him in my team and I think he'll be fighting for a roster spot next year. Hopefully Romeo shows up. They might both be gone.
He's got three sacks in how many snaps? 10?
And he had another QB hit early in the game… the kid is a stud