Still doesn't compare to my ex…
Neutron Stars, who knew it was a thing?
You have to think like the movie Prometheus. Except an alien didn't pour life-creating black super-goo into a river in a religious-like ceremonial suicide. The black goo "survived" (its not really life after all quite yet) a trip across the universe in absolute zero conditions. My thought is that it can "survive" a fall through the atmosphere. We can find these building blocks and life itself in the most hostile places on the planet. Deep in ocean floors inside volcanic vents and the coldest places on earth.
The other interesting thing to ponder is that I read somewhere, or maybe it was a NOVA or something, that our planets water, a necessity for all life as far as we know, came from asteroids as well - and/or space dust believe it or not (hydrogen from solar winds mixed with oxygen on asteroids).
This may already have been said in the 700 posts since I last read…
Miss a day, you miss a lot. OK maybe not.
So physic laws made by people who are imperfect and with less than 20-30 experience are wondering why they got it wrong?!
We will never know how it all works… imho….
I think REM posted this a decade ago, so let me try and recreate it
The only rational reaction to Prometheus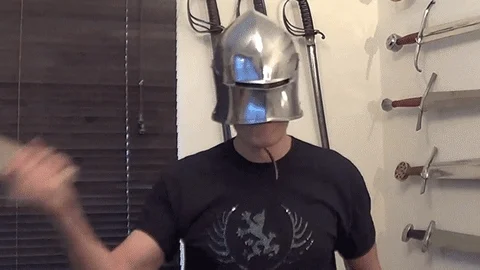 So I needed a new couch for my den, and asked them if they could get one with "space-time" fabric. She said she would check…
I have a string theory, which I can distill into one sentence: All string cheese is good.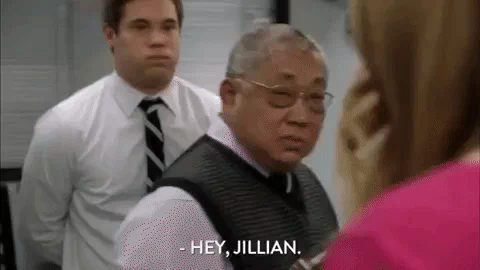 I was bartending when string cheese became a thing. We called ours, "Bruce Stringcheese" and a local artist made up a pretty good likeness of Bruce Springsteen eating the cheese.
I like reading and musing about the multitude of ideas flowing from the James Webb discoveries and the future of AI as much as most next guys. However, I have to set aside some time to reassure myself that I'm significant and have worth beyond consumer value.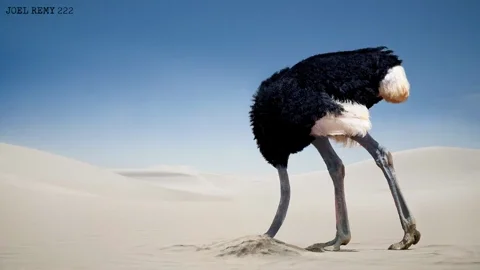 Haha! This was a good laugh for me, bro. You are god in human form, my man. Consciousness recognizing consciousness. SO much more a miracle than the things the telescope is teaching us we don't know.
The drummer was en fuego, nice.
So we now have possible confirmation that life itself, life force, is entangled in quantum physics…… I call this "the breath of God"!
Pretty cool experiment imho
Yes, cool stuff.
"That's interesting work that pushes the conditions for life to new limits and shows how quantum effects might be introduced.
However, the work does little to show how quantum physics might be involved in the processes of life—the complex chemistries and molecular motions and so on.
Nevertheless, it is undoubtedly a steppingstone to more ambitious goals, say the team. "Our work provides a first step in the exciting direction of creating hybrid systems consisting of living matter and quantum bits."
And the hits keep on coming…
How a Tardigrade "Micro Animal" Became Quantum Entangled with Superconducting Qubit
Best teaser ever. How can I not click on that?
The listen here explains the history of the "James Webb", as well as the cost. The story about Saturn is a good read too. Who knew Saturn had 120 moons?
Saturns moons are a freak show. Titan has methane rain, Enceladus is a giant water pump, and if there was ever an actual disguised generational space craft or death star, Iapetus is it.
Google that frickin two tone weirdo.