Beast Mode Okudah will be activated again.
This is a major W.
Yeah that's just stupid. How wishy washy can you be?
He's already changed his jersey number once. He changed it last year from 30 to 23 and now to 1?
Way to show support for those fans who broke out their hard earned cash to spend $200 on your Jersey Okudah. He has now sent the message to all fans. Don't waste your money on my jersey.
Personally I think it hurts his brand and he should worry more about his play on the field and getting healthy over what Jersey number he wears.
I am really starting to lose faith in this guy.
His play has been more like a No. 2 …
but Austin Bryant already has that number.
I bet he took a good 0.25 oz off his jersey weight with this change. Lighter = Faster.
That is a good point about fans spending a bunch of money on jerseys and probably why fans shouldn't be spending money on such things when players can switch numbers every year.
Personally I don't care what number he wears, I will judge him based on his performance on the field moving forward.
I hate this move solely because he's clearly more worried about his aesthetics/image than he is getting healthy and living up to his hype. Doubt he gives a shit if he suits up again making $8mil/year. His life is set either way.
This could have some emotional anchor for him?
Spiritual meaning?
Symbol of his growth?
Nothing to do w/this post, but I expect the guy to be serviceable to good. I think he'll be ready.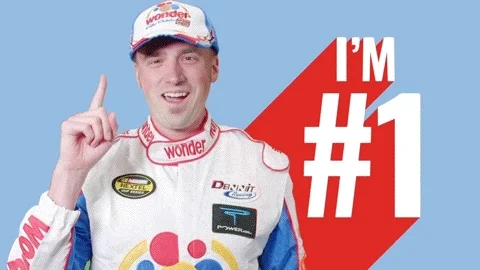 Of all the dumb takes on here, this is probably the dumbest. He doesn't care about getting healthy and living up to his hype because…he changed his number? Yikes. I'm sure he wants to be healthy and successful in the league far more than any of the Detroit Lions fans do.
He wore #1 in college when he was regarded as one of the best CBs. My guess is he wants to recapture that and moving back to #1 is some sort of signal or boost or placebo for himself for that.
Being upset about a player changing their number is so silly. Who cares?
For the record. Lions changed his number to #23 prior to #1 being an option. Shortly afterward, the NFL changed the rules regarding number choices by position but at that time if he wanted to change his number then he was required to personally buy out the stock of Jersey's with number 23 from the NFL.
Now, he can switch without buying the backlog of jerseys (I believe) because the Lions will be unveiling a brand new Jersey.
Cheers.
Might be changing his number to #1 to let us know he's going to play one game before he goes on season ending IR, or just because he will be the first one to end up on IR. I guess we will find out.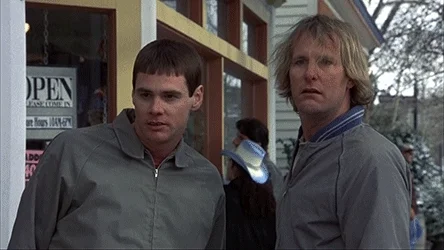 If someone spent $200 on an Okudah jersey, I feel like the blame lies squarely with them.
He'll be changing it again next season when he's on a new team. He's just seeing what fits.
If you don't like Okudah just say that. Absolutely NOTHING about this take is rational lol
I would never do it. But, I bet a lot of fans did. When you pick someone #3 overall, you'd expect them to be pretty good right. Just like if we get Hutch @ #2. The Lions will sell a bunch of his jerseys before he ever plays a game.