Doug Farrar knows his stuff. He isn't some silly random regurgitating other experts.
I'm coming around more and more to JJ at No 2. There seems to be less bust potential with him vs Hutch and KT, and if there was ever a draft to understand the supposed "reach," this is the one.
2 weeks from tomorrow and we will know a lot more. Getting more confused as I read more. LOL. just gotta trust Brad.
We know he's a master smoke slinger. Nobody ever knows what that cat is up to in terms of draft intentions. love it!
"he received major college offers… until academics got in the way"
Gotta love the priorities
The Giants and the Jets both have or are entertaining Thibodeaux and Hutchinson.
Preparing for the possibility that Travon Walker goes No. 1 and Jermaine Johnson No. 2 overall?
What can I say? The ripples of my Den postings are vast and expanding, much like the hummingbird fart which put the hurricane in motion…
Ummmm absolutely not! Hutch>Thibs>Walker………………JJ
I don't know what to think about the DE's this year. Did ya'll know Hutchinson only had 4.5 sacks combined his first 3 years at Michigan before breaking out this year. Makes me leery honestly. His stats are like a guy that's about to be a free agent.
Im not sold on Hutch or Tibs. Really want a trade down. I know it wont happen
Hutch played behind Gary and Winovich as a Fr. Uche and Paye, as a sophomore, broke his ankle his Jr yr in game 2 or 3 in a different system.
As a Sophomore, he was used all over the front 4 as a back up. He was expected to have a huge yr his JR. Yr, the injury ended that. So his next season after his SO. yr was last yr and he was dominant and the runner up to the Heisman.
That makes sense. I don't watch much Michigan football being a State fan. I don't care for any of the DE's at the top of the draft. Give me DeAngelo Malone in the later rounds.
I like Johnson but not over Hutch. Hutch is the man. 36 inch vertical vs 32. Hutch's 3-cone time is terrific and Johnson didn't run it. When you don't run it, it tells me that you know your time isn't good.
Jermaine Johnson will turn 24 at the tail end of the forthcoming season, I think that's too old for a non-QB at #2. If he were still around at 32 or 34 like he was at the beginning of the mock season, maybe. But he won't be.
Yep, that counts against him.
I believe it's down to Johnson or Hamilton whichever is rated higher on their board, no matter what Jacksonville does… They are short a good safety and just because they signed one who is injury prone, doesn't mean they wont pick one they believe will be a difference maker. I lean toward Johnson because he has the stats, tape and the personal interaction with at the senior bowl. Besides, as mentioned the Lions like to keep their preferred pick a secret and you hardly hear anything about Johnson. Best case scenario is a move down no more than 5 slots with an additional 2cd rounder and they still get Johnson.
Spoiler alert!
Bro…everybody knows, we're gonna trade back to 7-9, pick up an extra first rounder…then we take Willis and Jordan Davis.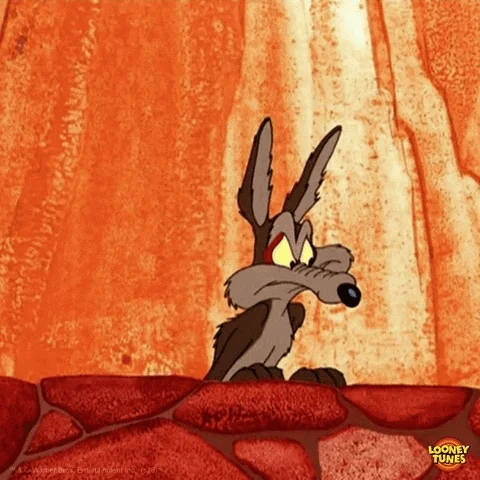 NoooooooooOOOoooooooooOoooooOOOuhOOOOOOoooo !
I believe that JJ is firmly in the mix… Hamilton not so much. I do think the Lions would like to trade back a bit, pick up another 2nd and still get JJ. But as has been noted ad nauseum, trade downs rarely happen.